How to measure your digital content marketing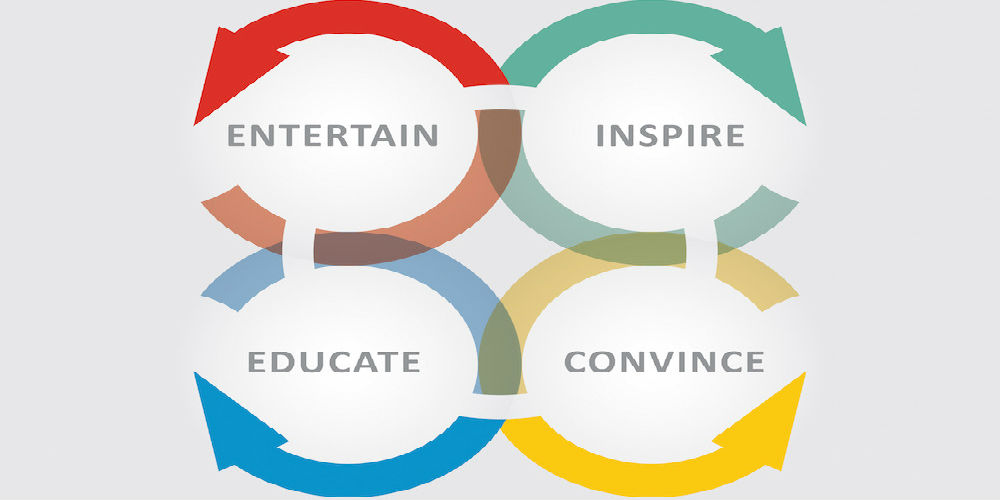 We've talked about how content marketing, when used with purpose, is an extremely valuable tool for reaching your market. But the fact remains that as of this year, less than 25 percent of B2C businesses using content marketing are able to successfully track the return on investment. That means that most who attempt to create and distribute relevant and valuable content are not able to discern whether or not they're attracting and engaging their target audience, nor can they say if their efforts are driving action.
Is there any other form of marketing or advertising that businesses use, knowing they can't determine it's level of success? In modern terms, we'd call that just cray-cray.
Businesses that are able to track their efforts consider themselves effective at it because they have the numbers to back them up. Given that only 37 percent of those surveyed label themselves as such demonstrates just how important it is to have a strategic plan in place.
But it's not as simple as reading the numbers. After all, what key performance indicators do you look at? There's page views, page duration, inbound links, interaction rates, downloads, shares, video views, and on and on. Creating effective content marketing tracking starts with developing an entire content marketing strategy, from start to finish of each campaign.
continue reading »