How to negotiate salary and evaluate a job offer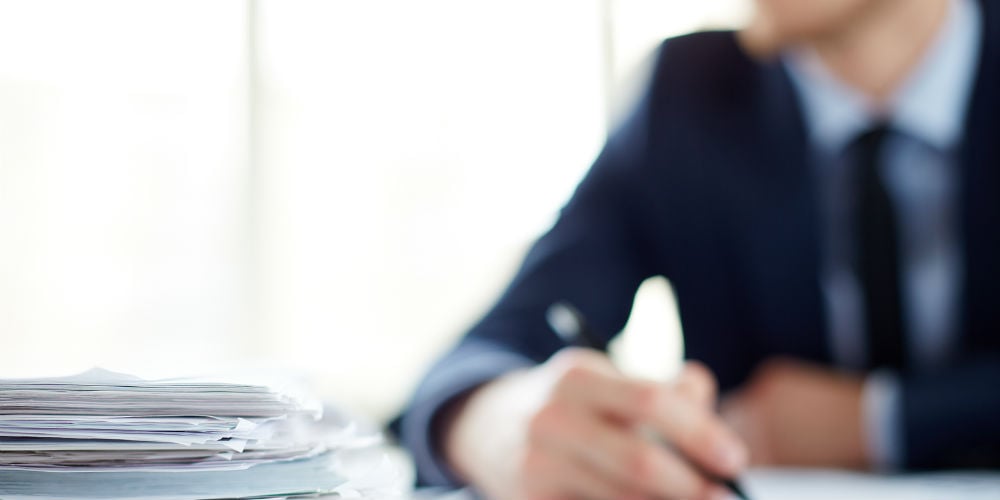 You have your first job offer out of college — congratulations! Now it's time to negotiate salary. If you think that sounds uncomfortable, think again. To keep you from missing out on a potential base salary bump, we'll walk you through how to evaluate job offers and work out a package that benefits everyone.
About 45% of employers are willing to negotiate on salary, according to a 2013 survey by CareerBuilder. But nearly half of all U.S. workers accept the first salary offer they're given, especially those ages 18 to 34.
Here are some negotiating tips:
Step 1: Research your own worth
From the moment you get your first interview with a company, you need to start researching median salary levels. Search by industry, position, company, employment level and geographic location. A few good resources:
continue reading »