How to pay school loans and save for retirement at the same time
More graduates are facing steep debt and an uncertain future. One company offers employers a way to help.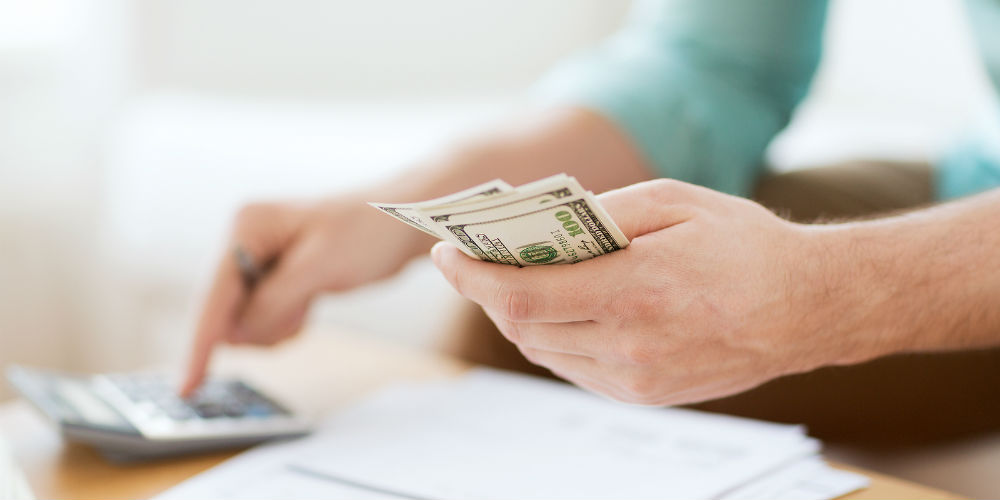 The best time to start saving for retirement is as soon as possible. By saving in your early 20s, you give your nest egg extra time to grow, potentially shaving years off how long you need to work.
But before setting aside money for retirement, most feel the need to retire student loan debt. That's easy to say but harder to do for millennials exiting college these days. Many are in the same boat as Nolan Grace, a 24-year-old who graduated from Purdue University with "very significant" loans. "It's the biggest weight on my life right now," he says.
Luckily, Grace works for an employer—Austin-based software-services company BP3 Global Inc.—that helps him with loan payments in an increasingly popular way. BP3 uses a platform called Student Loan Genius to let it match as much as $100 per month in Grace's debt payments, one of several companies offering similar benefits. Employees who work for Student Loan Genius customers have more than $61,000 in student loan debt on average, and their monthly payments are usually more than $500 a month.
"We really like the effect it has on our ability to recruit," BP3 Chief Executive Officer Scott Francis says. He explains that the benefit tends to get much more attention from college students than the company's health-care and retirement offerings. And on Wednesday, Student Loan Genius is unveiling a novel product that may attract even more debt-laden graduates.
continue reading »