How to save $100K by the time you're 30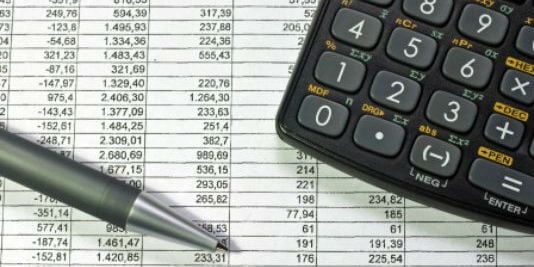 by: Amanda Reaume, Credit.com
You might have heard an absurd-sounding parable that often makes the rounds on personal finance blogs. This story is about two siblings who want to have a comfortable retirement — let's make them sisters for this article's purposes.
The first sister starts saving in her 20s and manages to save $100,000 by the time she turns 30, but then never puts another dollar towards her retirement. The second sister waits until she's 30 in order to start saving for retirement and then puts away $10,000 every year until she turns 65.
The story is meant to showcase the power of compound interest and saving early for retirement.
It sounds pretty incredulous but the math works out. If you assume the sisters invest at a 7% rate of return, the younger sister is going to have $1,150,615.18 when she retires while the older sister will have $1,065,601.21.
It's a nice story.
continue reading »