How to set up your money to build wealth as you sleep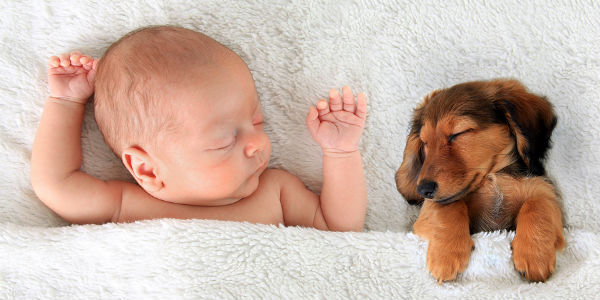 by: Kathleen Elkins
The ultimate money managers don't necessarily work harder — they work smarter.
Ramit Sethi, author of "I Will Teach You To Be Rich," writes that setting up an automatic system for savings and bill-paying "will let you focus on the fun parts of life. No more worrying about whether you paid that bill or if you're going to overdraft again."
You can do this in two steps:
Step 1: Link your accounts together.
Compile a list of all your accounts (checking, savings, credit cards, 401(k), IRA, and any regular bills such as student loans, car payments, or utilities), their URLs, and your login and password information. "Make your life easier by getting all the login information in one place," recommends Sethi.
continue reading »