How to stop upward delegation at your credit union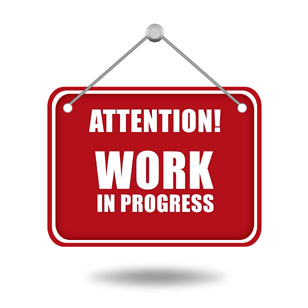 3 strategies to help employees take responsibility for decisions so you can get more done.
by: Laurie J. Maddalena, MBA, CPCC, PHR
Do you ever struggle with getting things done because you are frequently interrupted?
One thing I hear from leaders when I teach a workshop on time management is that they can't get anything done because of all the interruptions they encounter each day. Many of those interruptions come from their employees asking for guidance or direction. A manager in one of my recent workshops said, "I am constantly interrupted, and I can't get any real work done!"
Leadership can be challenging: managing a staff, meeting deadlines, dealing with emergencies, handling members and attending meetings. It can be hard to find time to do actual work on important projects or tasks. When I was a human resources executive, I often left the office at the end of the day feeling like I didn't get any important work accomplished, even if I worked 10 hours. Then I learned a skill that changed everything.
One of the biggest contributors to taking up a manager's time is upward delegation. Upward delegating is when an employee brings a problem or issue to you to solve. Whether intentional or not, the employee is shifting the ownership of the problem to you, their manager. These are things your employee should know how to handle themselves. Perhaps they don't have the level of skill yet and come to you for the answer, or they just don't feel comfortable making a decision.
continue reading »