How to tell when you should splurge on an experience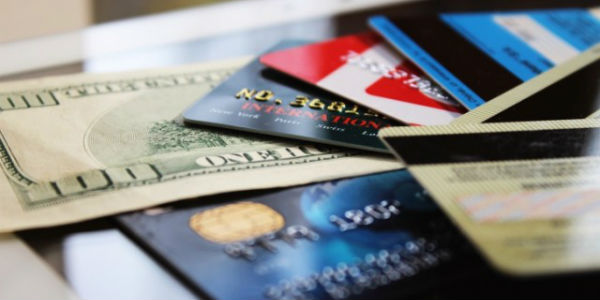 by: Sienna Beard
Attending a wedding can be a lot of fun. Between seeing the people you care about tie the knot, to enjoying the food (and the drinks), to dancing the night away, weddings are full of potential happy moments. Still, weddings can get expensive. You have to factor in transportation costs, potentially hotel costs, and also the cost of purchasing a gift. This is true of many other events, such as reunions, graduations, birthday parties, concerts, and vacations.
As much fun as these events can be in the moment, sometimes the cost of attending them outweighs the fun that you might have. This is particularly true of events that you probably won't remember in a few years, or events that you are attending simply out of obligation. So how can you tell if an event is worth your money? Here are five questions to consider.
1. Is it in the budget?
This is the most important question on this list. If you don't have the money, then you probably can't go. Of course there are some cases when you will decide to go anyway, such as you best friend's wedding, or a networking event that you can't pass up. When it comes to less important events though, you should start by asking yourself if you can afford to go. If you don't have a budget, the first step you should take is to make one. There are many budget sheets available online that can help you get started, like this one from Freddie Mac.
It can be tempting to use your emergency fund to finance an especially tempting trip or event, but don't do it. Your emergency fund should be for emergencies only. Instead, try to include money toward weddings and other events in your monthly budget.
continue reading »