How to win social media like Navy Federal Credit Union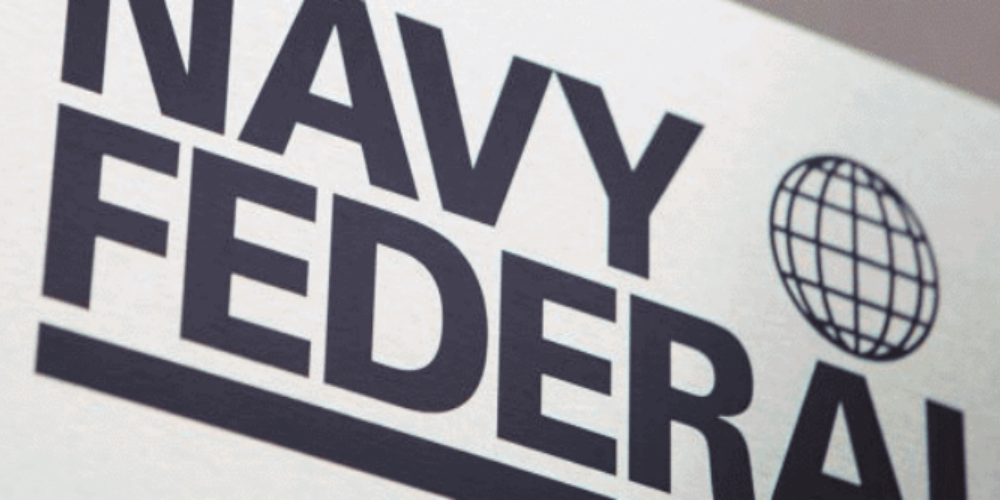 Credit unions have a unique position when it comes to social media. Unlike banks, which are opened to everyone, credit unions have a specific customer base. Members have to be affiliated with certain groups, such as an employer, community, or school. With the smaller, more targeted pool of members and potential members, social media can be viewed as a natural extension of strategic community engagement. The challenge is getting buy-in from credit union decision makers, as well as tracking ROI of social media participation. However, the tide seems to be turning, as research from CUNA Mutual shows that 60 percent of credit unions have been using social media for about 2 years.
In terms of goals, brand awareness and customer sentiment are the primary focus of social media for credit unions (35%). Interestingly, many credit unions are viewing their ROI from social media, not in terms of revenue, but engagement. So when asked if they are reaching their goals, 75% responded positively. Measuring engagement is a good start, but as strategies mature, credit unions will also find opportunities to grow and track social media use to product sales. Navy Federal Credit Union (NFCU) provides a good example of how credit unions can win both brand awareness and ROI using social media.
Navy Federal Credit Union – A Case Study
In January 2012, NFCU increased their Facebook likes from 22,000 to a staggering 770,000 one year later. Their average daily reach increased from 4,692 to 896,782. These results were so phenomenal, Facebook used them for a case study. But first, a bit of background on NFCU. They are the largest credit union in the world, with $50 billion in assets, and 4 million members of the US Department of Defense military and civilian personnel and their families. Their goal when they began using Facebook was to increase brand awareness and membership.
continue reading »