How your credit union can help alleviate Gen Z's financial anxiety
Provide them with the quality, trustworthy financial education that they crave.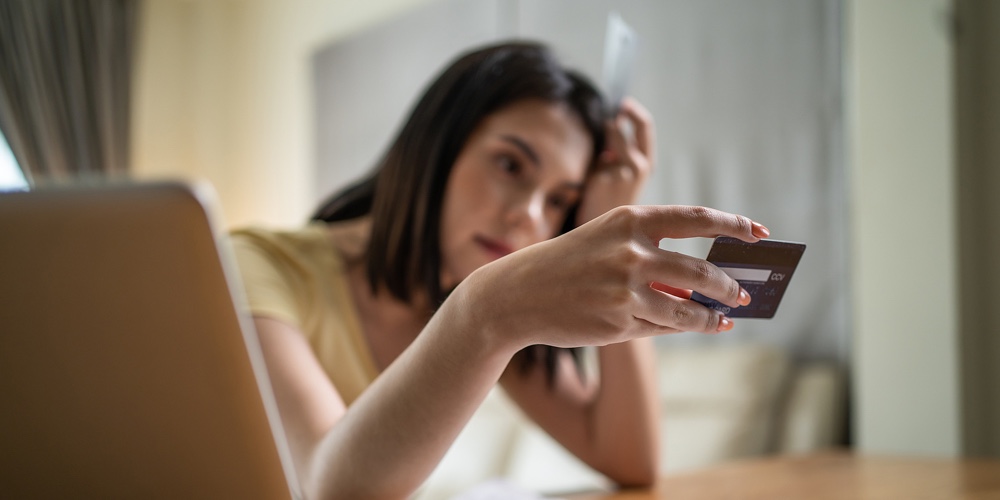 While financial anxiety is nothing new to many older generations, the type of financial anxiety weighing on Gen Z is uniquely problematic—not only for the people suffering the anxiety but for the general population, as well.
Here's the thing: Within a short period, Gen Z will be the most financially powerful generation. By 2030, they're expected to represent 30% of the U.S. workforce and 27% of total global income.
But this seemingly promising future is feeling more and more out of reach for Gen Z, likely exacerbated by the emotional and economic whiplash of the pandemic. In early 2020, the oldest of Gen Z were poised to inherit a booming economy as they prepared to graduate from college and enter the workforce. Unfortunately, COVID-19 turned that dreamy future on its head, leaving soon-to-be graduates scrambling to figure out digital learning, virtual job hunting and an increasingly problematic set of economic circumstances.
According to a survey published by Maddyness, 74% of Gen Zers are stressed about money management and, alarmingly, 50% say they generally avoid checking their bank accounts due to financial anxiety.
continue reading »