HR Answers: 3 tech trends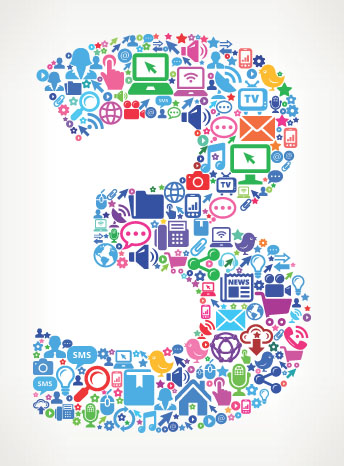 How human resource technology is shaping people management in 2015.
by: Steven Parker
Since its inception in the original tech boom, the enduring challenge for HR technology has been to find a way to deliver an exceptional user experience. HR leaders want employees to use technology to increase productivity, streamline processes, and generate meaningful data but, until recently, the technology offerings on the market were too complicated and too process–not people–oriented to be seamlessly integrated into daily operations.
Vendors tried to convince HR buyers that the issue was a complex technology footprint involving multiple vendor tools. Their proposed solution was greater consolidation to ensure all information came from a single vendor. But as HR buyers began the vendor consolidation process, they found there was still a major gap between user expectations and the value the newly consolidated HR technology was delivering. That gap is reflected in an average Net Promoter Score (NPS) of -31 in the HR technology category.
In 2014, HR buyers shifted their focus to the end user and began to seek new solutions designed to support people rather than just processes. This change in focus enabled a whole new relationship between users and their HR software. All of a sudden employees were using HR technology because they wanted to, not because they had to! These developments are shaping the way technology trends are playing out in 2015.
continue reading »