HR Answers: Google+ Hangouts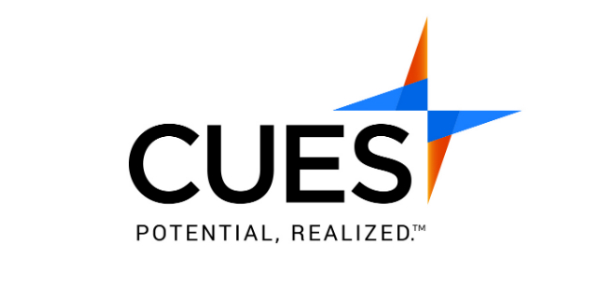 Credit Union Young Leaders of Manitoba experiment with free, Web-based video conference to provide networking and staff development.
Credit Union Management's online "HR Answers" column runs the first Tuesday of the month.
Recently I had a wonderful experience helping credit unions throughout Manitoba to experience a new technology that helped them engage members and staff in a powerful, productive way. The tool we used is called Google+ Hangouts. This is the same Google you know and use for search.
Background
Credit Union Young Leaders of Manitoba is a group of credit union employees throughout the province of Manitoba who organize for the purpose of sharing information and growing the credit union movement.
The group has regular meetings both physically and over various technologies. These technologies in the past have included traditional teleconferencing and the use of webinars through WebEx. As an outside consultant, I introduced them to a different technology that does a lot more and is free! It's hard to beat the price of free!
Initially, there were the natural and reasonable questions about using a new technology, particularly within a financial institution. Credit unions are traditionally very cautious and conservative when it comes to issues that could relate to security, as they should be.
continue reading »