HR Answers: Make the most of tech investments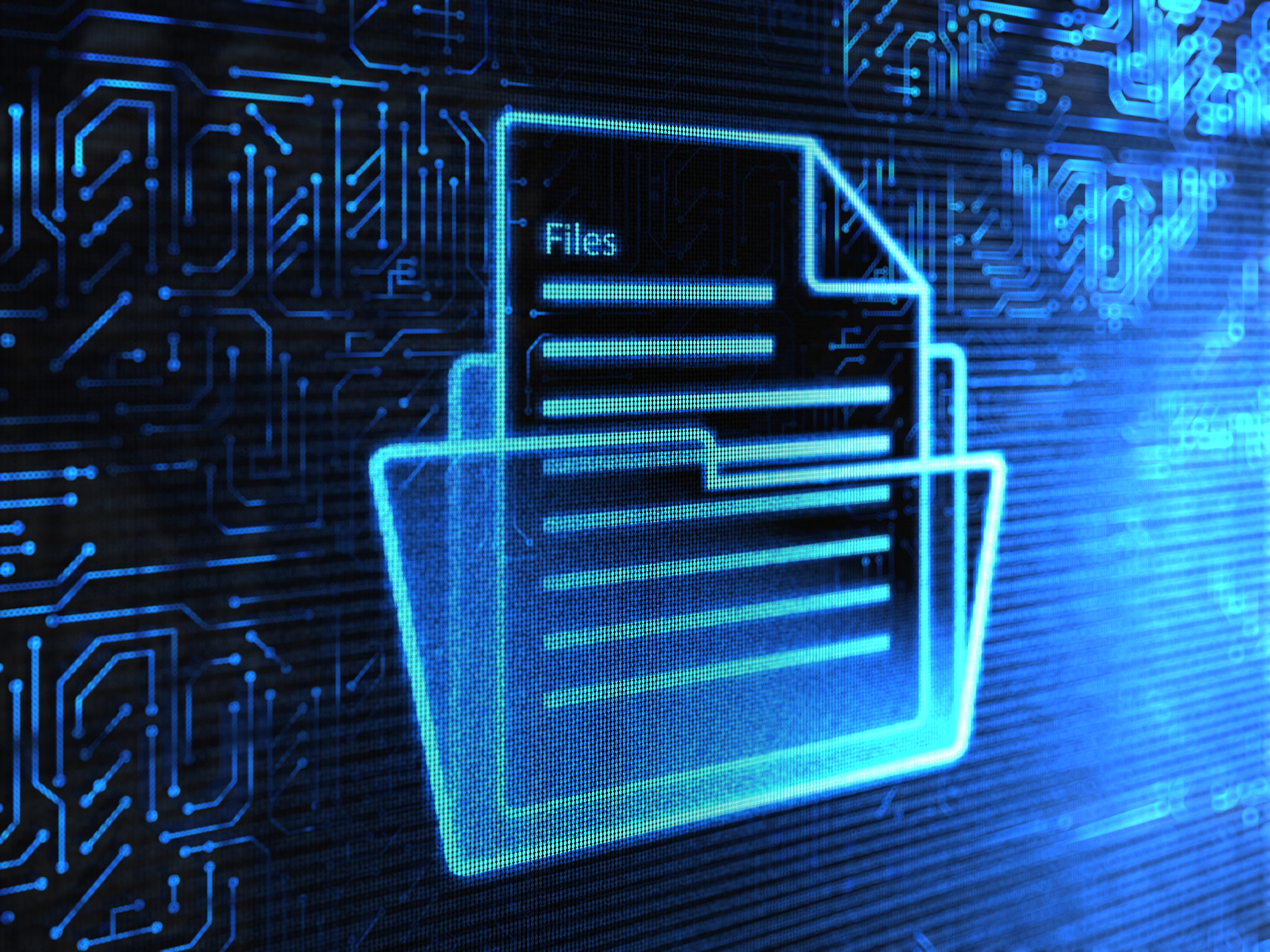 The connected credit union starts at the heart of your CU: human resources.
by: Michelle Harbinak Shapiro
Technology priorities typically are given to individual departments that need to solve a specific problem immediately. Often, the nod goes to the people who need to speed processes or close a loan, leaving departments like human resources to fend for themselves when trying to find, attract and retain the best employees for the credit union.
What if there was a way to automate some of these processes without investing in new technology? More credit unions are looking to extend their current technology investments by leveraging the capabilities of their existing document management or enterprise content management solutions across the credit union, including the HR department.
Here are three areas in HR where your ECM solution can help you the most:
Recruiting
Your ECM solution captures and stores applications and resumes as you receive them. With that applicant information centrally located, everyone on the HR team has access to all the information they need, when they need it. Prepared with that information, they make smart hiring decisions (and before the competition snaps up that great job applicant).
continue reading »