HR leads the way in organizational efforts to scale
Consider how tools, people, and leadership allow HR to meet demands and provide strategic support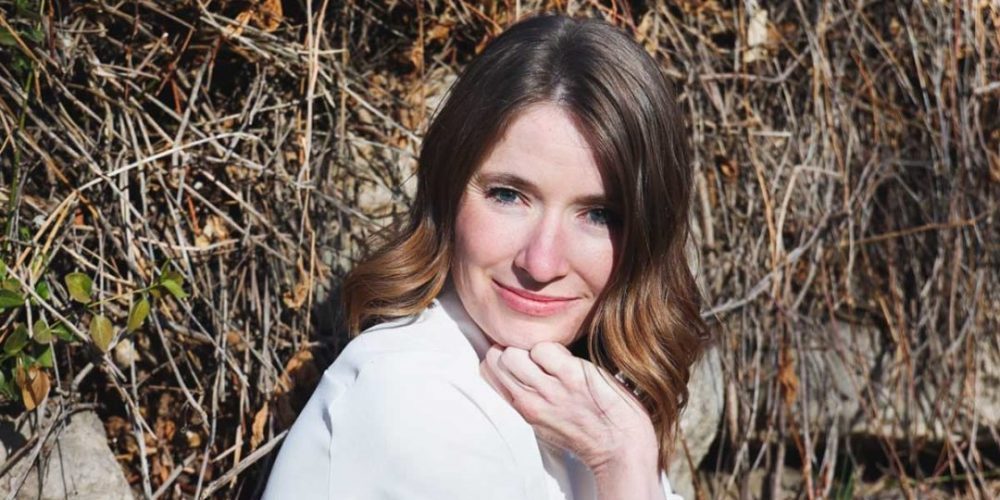 Credit unions of all sizes face growing pressure to improve efficiency by increasing the scale of their operations.
Scaling allows credit unions to provide essential technology to ensure a competitive member experience. It involves using technology to automate transactional work done by employees and scaling capabilities so employees can comfortably increase workload or do work more efficiently.
Human resources (HR) must be a significant partner in the scaling process as many of the greatest challenges of scale include employee functions. HR can be a strategic partner to meet an at-scale organization's demands.
At Mountain America Credit Union in Sandy, Utah, the HR team has been at the forefront of leading strategy and change.
continue reading »