HSA usage continues to evolve as account balances grow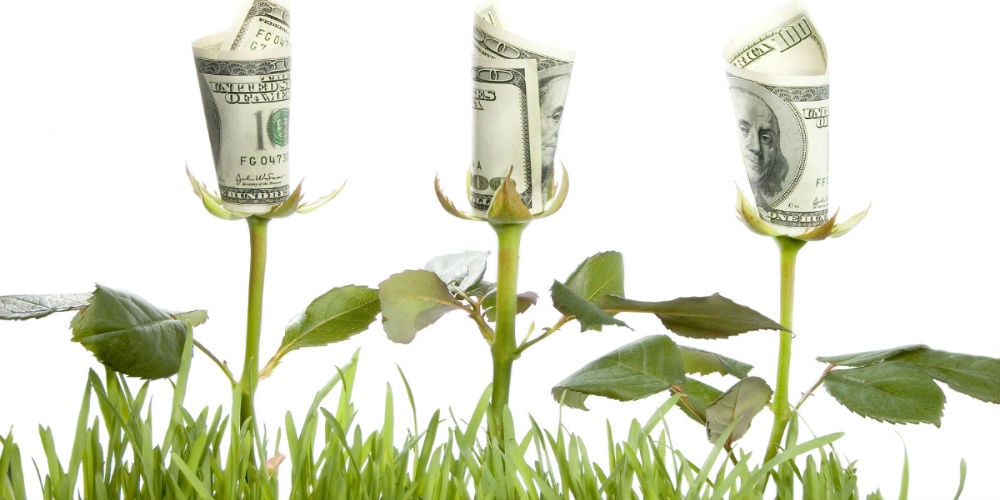 Credit unions experienced double-digit growth in health savings account (HSA) deposits last year, with a 17.6 percent increase in assets from 2015 to 2016. Credit unions now hold $1.38 billion in HSA assets, based on data analyzed by Devenir.
Devenir provides customized investment solutions for HSAs and the consumer-directed health care market. Ascensus partners with Devenir to offer the Devenir myHSAinvestments solution and private-label HSA investment platform to banks and credit unions.
As the number of HSAs and the dollars held in them continue to increase, so does the average account balance. And, as high-deductible health plan enrollees become more familiar with the advantages of an HSA, their usage of the account begins to evolve.
Unlike flexible spending accounts, HSAs do not have a "use-it-or-lose-it" rule that requires the participant to use the money in the account to pay for qualified medical expenses incurred during the plan year or forfeit the unused portion. HSAs are instead designed to provide tax incentives to save for current and future qualified medical expenses.
continue reading »