Humility, competence, and experience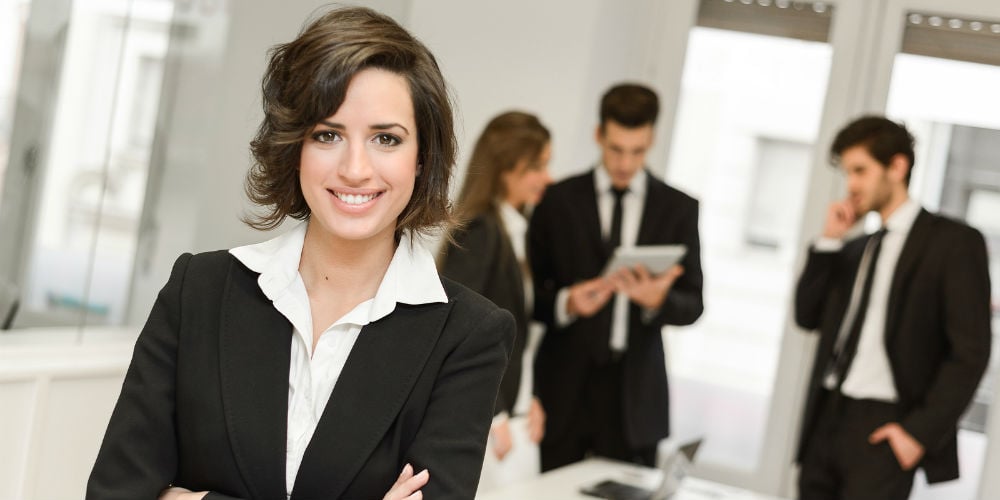 My three younger boys are in Boy Scouts. They have a plan for the scout badges they earn and how to apply those badges in daily life. Recently, they learned CPR and how to safely start a campfire. Our dinner topics include conversations on how to apply all of what they are learning to who they are becoming as 11-year-olds and how to connect the dots between today's experiences and their unfolding personal lives.
Today's leaders have many learning challenges that are not singular episodic events. Once learned, then done—not really! We earn a "badge" (recognition, acknowledgment) because of a developed level of competence in a knowledge area. Blending the knowledge from multiple badges and diverse applications is the growing challenge in complex environments. Three badges are on my mind recently: the badges of humility, competence, and experience.
The badge of humility: this badge is unique because it is antecedent to effective socialized leadership. Credit-union leadership is a form of socialized leadership. A socialized leader is self-effacing with stimulation, suggestion, and inspiration. A sense of self is required in a multitude of diverse contexts in order to prevent excessive self-focus. Simply put, the humble leader:
continue reading »