Hunt: Stress test proposal too burdensome, unnecessary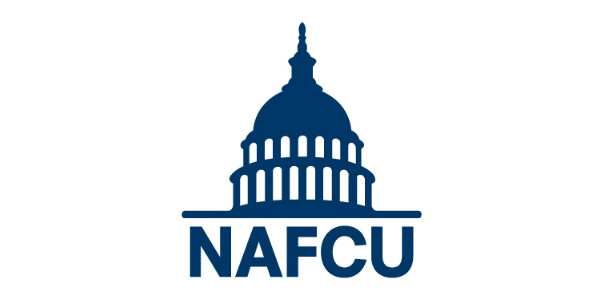 NCUA's stress testing proposal is inappropriate, costly and unnecessary for covered credit unions and should be reconsidered, NAFCU Senior Vice President of Government Affairs and General Counsel Carrie Hunt said in a letter to the NCUA Board Monday.
Hunt wrote in advance of the agency's open board meeting scheduled for Thursday and reiterated NAFCU's concerns about the proposal. "It is unclear how this proposal will interplay with the NCUA's recently proposed risk-based capital rule," Hunt wrote. "As such, NAFCU suggests that the stress testing rule be delayed until there is greater clarity on the direction of the risk-based capital rule."
Hunt noted additional problems with the proposal. "NAFCU opposes the stress testing and capital planning proposal in its current form and recommends that the NCUA not adopt it," she urged.
Although NAFCU acknowledges the benefits of stress testing as a practice, Hunt said, the proposal's cost – which NCUA estimates at about $1 million the first year and $500,000 after that, outweigh the potential benefits. Hunt also emphasized that only four credit unions would currently qualify for the measure, and all four already engage in independent stress testing and capital planning.
continue reading »