If you really want to kill off your debt, do a debt autopsy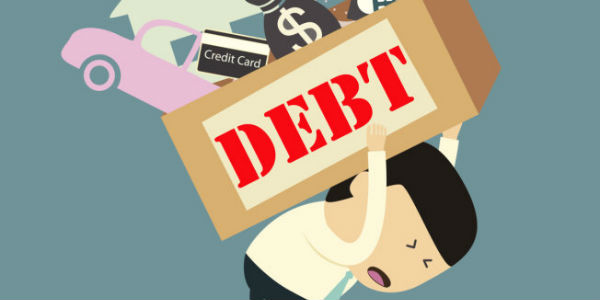 Prevent future financial missteps by conducting a debt post-mortem.
by: Geoff Williams
Autopsies aren't just for corpses.
Post-mortem examinations can be helpful for looking at anything that went wrong, be it a business deal or a soufflé that went south. But pinpointing where you erred in money management can be particularly useful. After all, you aren't going to ruin your life if you never learn to bake a soufflé. But you may find yourself in dire financial straits if you never improve your money management skills.
So with that in mind, see if your life's situations match up with any of these. Perhaps you can learn from these people who got in over their heads before you get too deep into debt.
1. Your life is changing quickly and dramatically.
Why mistakes are made. You haven't learned the rules and ropes that go along with your new life. You go to college, or leave college, and that's a big adjustment. You marry. You have a baby. As a general rule, people who enter new chapters in life adjust by purchasing the tools they feel that they need, whether it's a futon for a college dorm or a house because you're married. Whatever you're buying, it probably costs a lot.
Amanda Collins, who lives in Phoenix and owns a content marketing firm called The Grammar Doctors, says her finances started going awry when she began hitting some life milestones.
continue reading »