Improving conditions lead to 'strong' prognosis for credit unions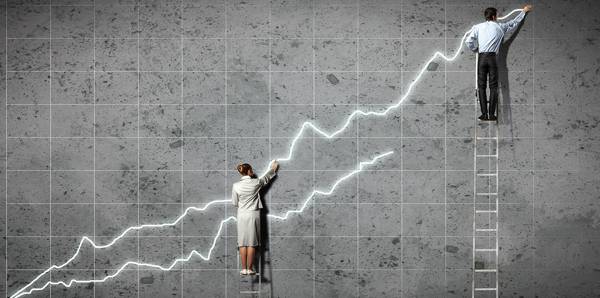 By Michael Muckian
Opinions sometimes differed, but experts told Credit Union Times they agreed that despite continuing challenges posed by regulators and the economy, America's credit union movement has an excellent prognosis.
"From the data we are seeing, the financial health of credit unions is quite strong," said Dennis Dollar, principal partner for Dollar Associates LLC in Birmingham, Ala. "It's not without challenges going forward, but we're in a strong position at the halfway point of 2013."
Dollar pointed to increases in lending and non-interest income revenue, both of which have improved over the past few years. Loan growth improved during the past nine consecutive quarters, with increases over last year of 5.6% in first mortgages, 10.7% in new auto loans, 9.3% in used auto loans and 8.3% in member business lending, according to NCUA call reports and other sources.
Add in a delinquency rate of just 1% and charge-offs at 58 bps, and credit unions' futures look bright, he said.
"When you combine the improving lending numbers with over 4 million new checking accounts over the past two-and-half years and recognize that checking accounts are the primary driver of non-interest income, the revenue picture is definitely improving," Dollar added.
In addition to a strengthening economy, the positive numbers can be credited at least in part to effective management, according to consultant Adam Denbo. Despite mergers, liquidations and acquisitions, the movement is much stronger than in years past, he said, adding that an improving economy and renewed credit union investment in technology, especially mobile delivery channels is also contributing to greater financial health.
"We are seeing net worth increase, higher ROAs and loan-to-share ratios are starting to increase," said Denbo, partner and managing consultant with Samaha & Associates Inc., the Chino Hills, Calif., firm that recently acquired Shapiro Partners, Denbo's former employer.
continue reading »