Improving your consumer purchase funnel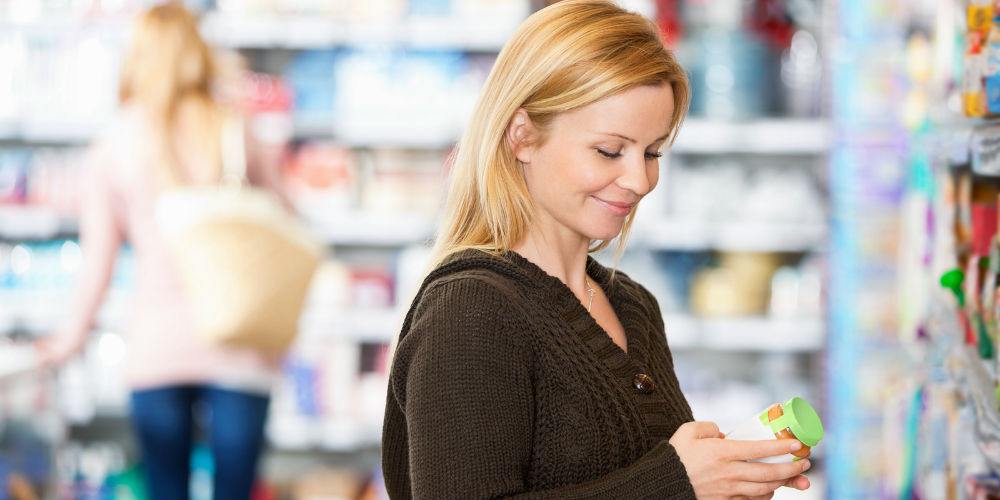 An interesting survey regarding holiday shopping is also directly applicable to how credit unions take care of their consumers. According to e-commerce tech company Radial, if a consumer is shopping online and finds a product out of stock, only 14% would still shop at the same site. A smaller percentage (5%) said they were likely to shop anywhere else. However, 81% of consumers indicated they would go to a competitor's sight in search of this particular product.
While this is a compelling statistic for traditional retailers (like Target or Walmart) what does this mean for banks and credit unions?
Plenty.
Credit unions must now think of themselves as retailers, no different in many regards from traditional retailers such as Starbucks, Best Buy or even Amazon.com. We are simply in the business of selling financial products and services instead of coffee, flat screen televisions and books. Accordingly, the survey offered the following advice for retailers: "Marketers and advertisers should take note that consumers expect convenience, exceptional customer service and a personalized experience at every stage of the purchase funnel."
continue reading »