Increase the value of each loan application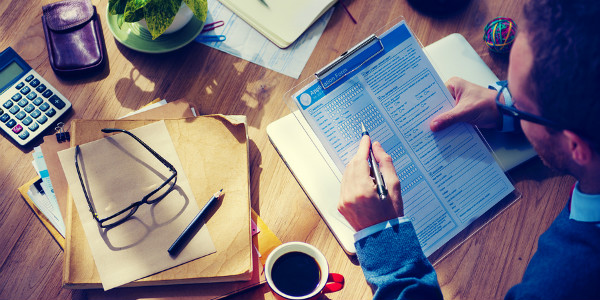 Are you connecting with your members the best ways that you can? A recent study showed that "about 60% of smartphone or tablet users who switched banks in the fourth quarter (of 2013) said mobile banking was an important factor in the decision1." Another market study showed that the second most important banking feature among financial institution seekers is online and mobile banking2.This survey also revealed that age has a lot to do with banking preferences; 22.8 percent of respondents between the ages of 18 and 24 said they find online and mobile banking features most important — more than any other age group.2
Mobile banking is definitely increasing in demand.
But how will you be able to offer the same services via mobile technology that you do in-house? And what about insurance products that help you avoid losses due to members' hardship and increase your fee-income opportunities?
In a recent Transamerica study, 33% of respondents were not offered Credit Insurance when they took out a non-mortgage loan under $100K. Of the 33% not offered Credit Insurance:
16% had never heard of Credit Insurance.
75% felt it is a Good or Excellent idea.
64% of respondents agreed that Credit Insurance fills a need for them.
The study did not determine whether consumers completed the loan application in-house, online, or via a mobile device, but if your current online or mobile Loan Origination System (LOS) is not offering insurance at the time of sale, you are missing out on an opportunity to better protect your borrowers, your credit union, and add to your bottom line.
InterLend® by Transamerica is one of the only virtual lending platforms that provides the additional benefit of offering insurance products during the online lending process. It allows you to connect with and protect your online and mobile borrowers effortlessly and efficiently. InterLend is easy, fast, and simple for borrowers to understand. It allows them to complete an entire loan application and receive an instant approval in just minutes.
InterLend offers:
Fast application time – the average application takes is 8 ½ minutes3 to complete
Mobile access technology
Real-time loan quotes
Value per lead maximization with cross-selling abilities
Streamlined approval
Customizable solutions
Transamerica Financial Solutions Group can help you provide the personal member–centric experience previous generations of members have praised, while fusing that with the technological innovations tech-savvy members crave. Our dedicated and experienced professional team delivers optimal solutions to businesses by valuing the organization's vision as well as their members' needs, preferences, and buying behavior.
Transamerica – Your Complete Loan Protection Product and Solutions Provider
Transamerica can help your Credit Union craft loan protection product solutions that will meet your members' needs. Our combination of flexibility and thorough training helps provide you with a competitive advantage while helping to improve your profitability. Perhaps most importantly, Transamerica can help you give your borrowers peace of mind that their loan is protected.
Transamerica's overall approach and philosophy positively impacts and creates a successful culture with Credit Unions of all sizes. Learn more about the Transamerica Financial Solutions Group and the products and programs available to help expand your business and improve member services.
1 The Wall Street Journal, "Mobility Becomes a Banking Essential," (Apr. 2014).
2 GOBankingRates, "45 Percent of Bank Customers Care More About Fees Than Rates, Convenience and Service," (Feb. 2014).
3Source: InterLend® Google Analytics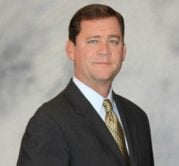 Tom Kazar is the Vice President of Sales and leader of the Sales Team for Transamerica – Financial Solutions Group. Tom's focus is on adding new insurance industry products, expanding ...
Web: www.transamericafinancialsolutions.com
Details