Increase workflow efficiency
Efficient accounting workflows can lead to better business outcomes and increased employee and client satisfaction.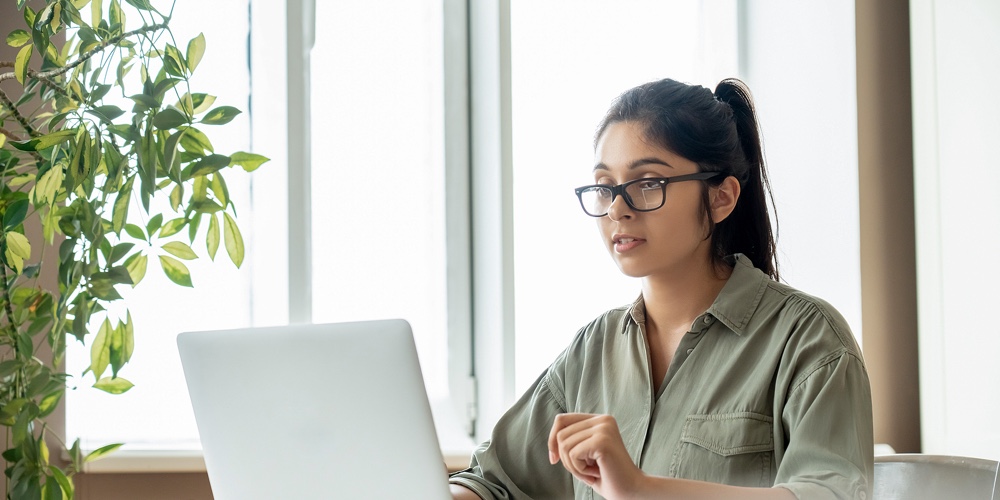 Do you find yourself always hitting roadblocks? Or sending the same document to your clients or employees over and over again? It's frustrating—not only for you and your employees but also for your clients. 
SmartVault recently led a panel webinar focused on client communications and improving workflow efficiency. The panelists included accountants Eriona Bajrakurtaj from Majors Accounts, James Twigger from Accounting 4 Everything, and Sarah Jones from MoneyPad. You can read a summary of the conversation below. Click here to watch the full webinar on-demand. 
Reducing Repetitive Tasks with Accounting Technology and Client Portals 
A client portal is a secure, private, and authenticated online platform that empowers businesses to better collaborate with clients. Accounting practices use these online client portals for secure file sharing and document download. "The client portal saves us so many hours," Eriona said. "And…staff are happier because they don't need to keep sending and resending the same document." Now, they just upload the file once into the portal for clients to access.  
continue reading »