Industry-wide EMV education initiative launched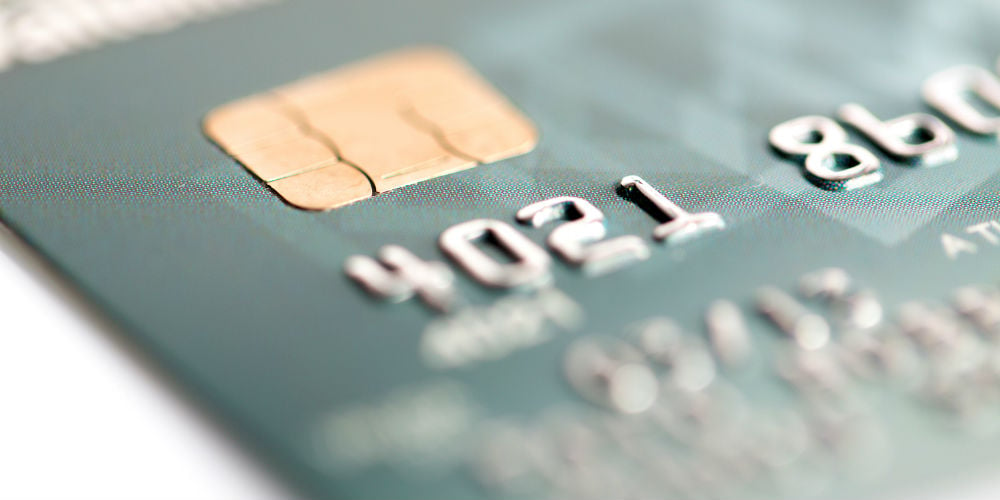 The Payments Security Task Force and the EMV Migration Forum launched the industry-wide CHIP IN Education Initiative.
The initiative provides issuers, merchants, acquirers and others with educational messages and materials that can be shared through social media and other channels.
For those that join the initiative, participants will receive a weekly email which includes:
Pre-drafted social media posts and hashtags;
Free educational downloads including visual aids, training guides, FAQs and infographics;
Ways to use resources to maximize educational value;
Media interview tips; and
Methods to encourage visits to GoChipCard.com
GoChipCard.com is a comprehensive site providing instructions for successful chip card transactions along with information about what chip cards are, the security they deliver and reference materials for consumers, issuers and merchants.
continue reading »