Inside Marketing: Valuable marketing visuals
Eye-catching, informative marketing mediums such as video and infographics can transform the way credit unions serve and educate members.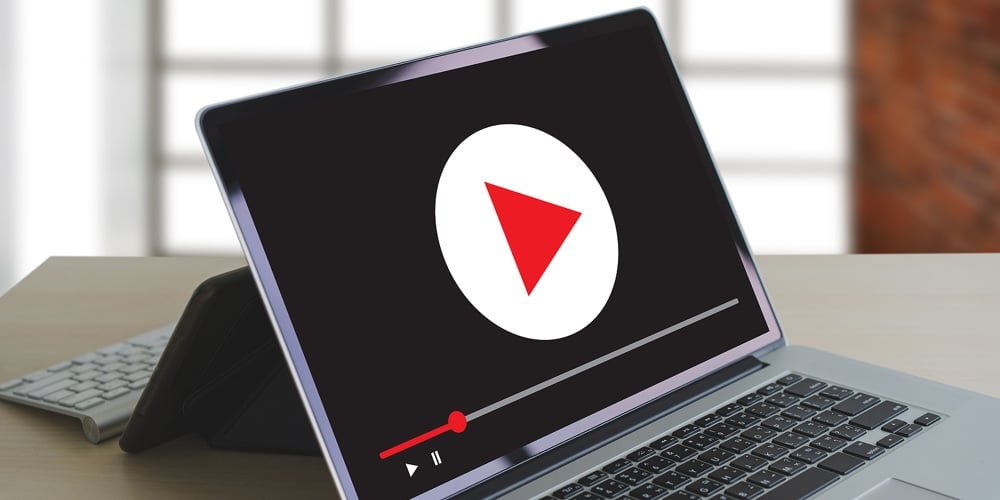 Social distancing and increased usage of digital channels has generated creative new uses for visual communication methods, such as video and infographics. But determining how and when to best leverage video applications requires careful consideration.
"While pre-recorded video will continue to gain marketing traction, live video will not become a default support mechanism for service because, like telephone and call-center support, video is a synchronous medium in which only one employee can interact with one member at a time, creating bottlenecks, wait times and bad member experiences," submits Lee Wetherington, director of strategic insight at Jack Henry & Associates, Monett, Missouri. "I see video as a support medium limited to complex interactions between credit unions and members."
However, Wetherington believes that educational videos will continue to be used to alert members to new remote banking features and help "new-to-the-platform" users better understand functionality. "As credit unions implement technology like ITMs (interactive teller machines) and digitized branch servicing, there is the opportunity for new marketing material to be built into these digital platforms."
continue reading »