Inside Marketing: What type of message are you sending?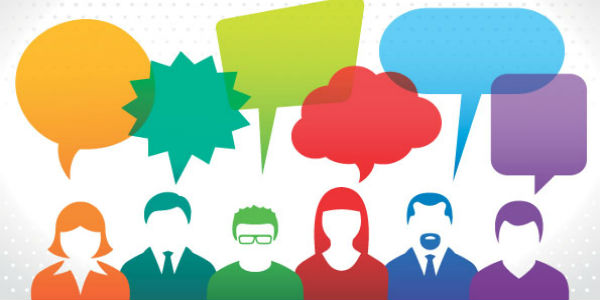 How credit unions can use different categories in their storytelling.
by: Mike Lawson
I recently returned from the 2015 Governmental Affairs Conference in Washington, D.C., where one of the biggest messages for the industry to convey was "credit union advocacy is the priority." I love this message and hope it's as infectious as mobile payments, cronuts, and binge watching Game of Thrones. But being the GAC, it is a necessary, political message for CUs to keep their name in front of their representatives. Again, this is a good thing.
From a consumer perspective, however, there's always been a debate about the credit union message:
Are we the underdog?
The little guy?
The best kept secret?
Fortunately, as of late, we have gotten away from those passive messages and matured to deliver more proactive and confident stories. I mean, really, how can you be taken seriously being a little guy or a secret?
As our industry continues to grow (yet, ironically, is consolidating), the more our message has matured as a prime financial resource for consumers. And, in my opinion, that should be our message: being a prime financial resource for consumers.
continue reading »