Insurance and Investments: Who to target?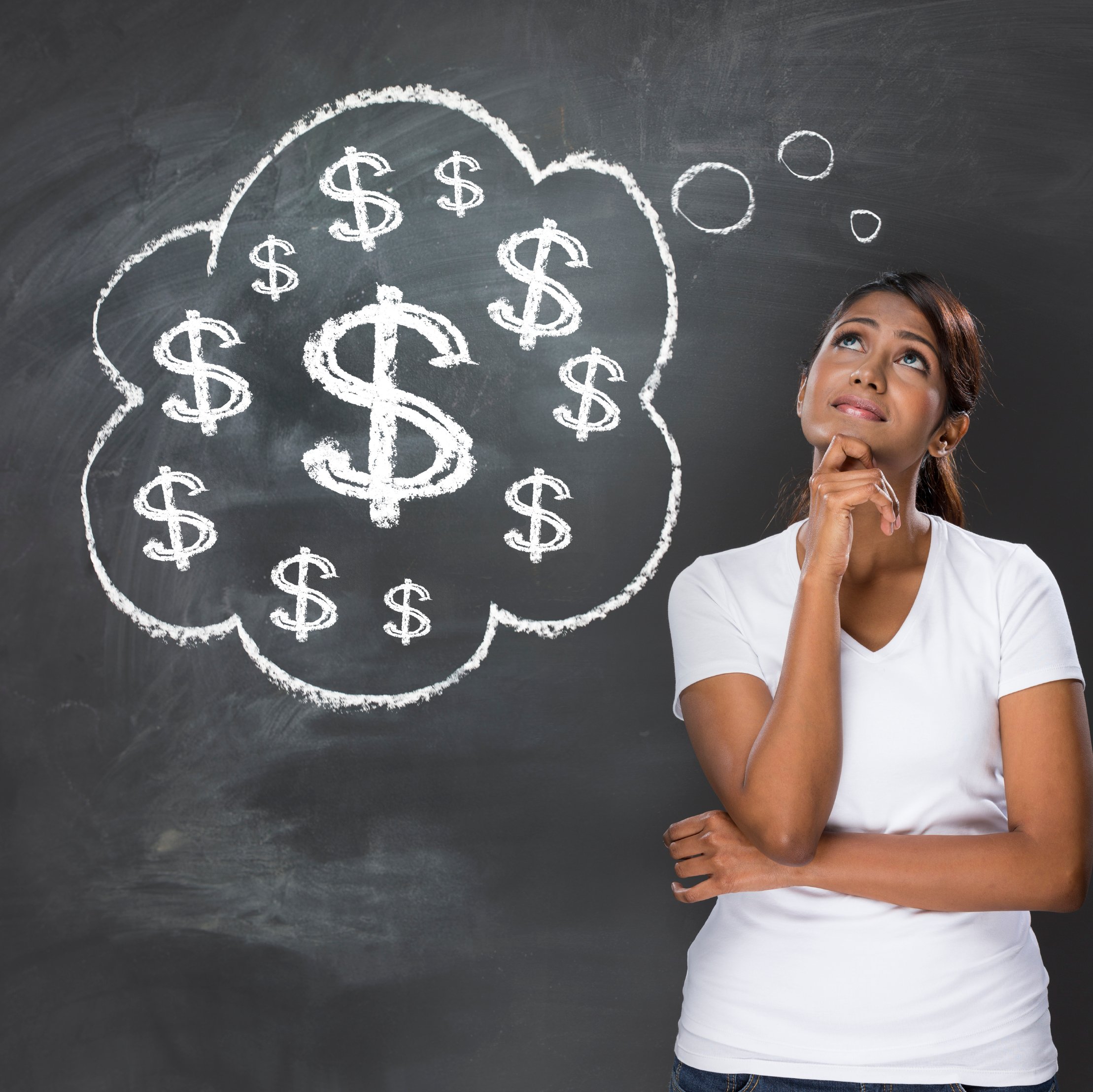 Most like to buy are middle income households and members in their 20s, 30s and 40s.
by: Diane Franklin
To capture insurance and investment business, target the mass middle-income market, recommends Joan H. Cleveland of CUES Supplier member SWBC Life Insurance Co., San Antonio. That's defined as those with household incomes between $25,000 and $100,000, since this group has a high need for insurance and investment products.
"Fortunately this market segment represents, in many cases, a significant portion of the credit union's membership," she says. "Additionally, Gen X and Gen Y are obvious primary demographic targets. They are going through the key life stages that always correlate to a need for insurance and investment products—marrying, having children, buying a home, planning for their children's college, planning for retirement and even divorce."
Cleveland advises looking beyond demographics to identify attitudes regarding short- and long-term financial priorities, channel buying preferences and more. "Surveys are the best way to get information, but they have to be short and succinct if in written form," says Cleveland. "If verbally, the surveys should be done through questions posed by tellers, loan originators, and service reps. Then overlay these answers with the information they already know about their members and voila, they'll have some good groupings of members by attributes."
"Really knowing the member will allow the credit union to market products to a smaller, receptive targeted audience and drive greater positive response," she adds.
continue reading »