Interchange intel: Why expanding the Durbin amendment is bad for consumers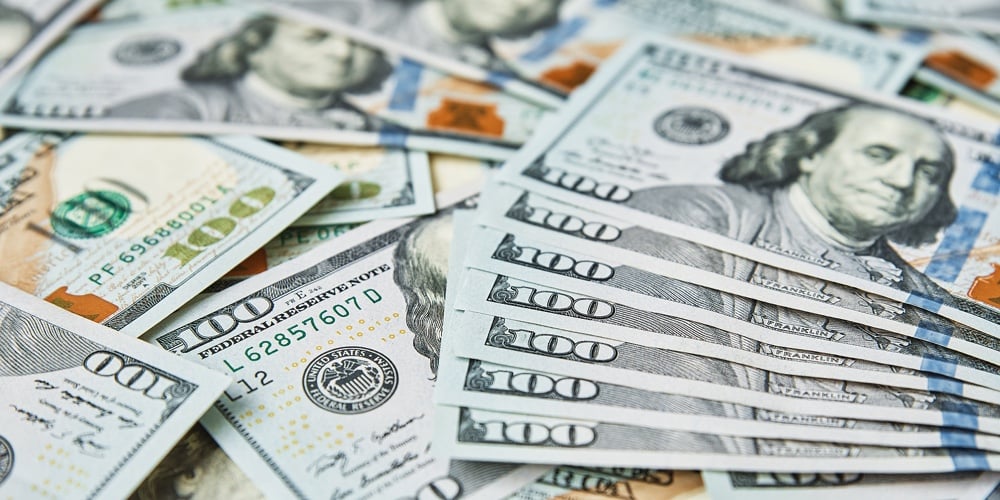 For years, NAFCU has staunchly opposed Section 1075 of the Dodd-Frank Act that established an arbitrary debit interchange fee cap and new routing requirements for debit cards. Coined the 'Durbin amendment' after Senator Dick Durbin, D-Ill., who added the amendment to the bill, this harmful legislation has shown little consumer benefit since its origination.
The adverse effects are especially felt by credit unions that have traditionally relied on interchange fees to help provide low-cost, and sometimes free, checking accounts for their members. According to data from the Federal Reserve, the interchange price cap has taken away $6 to $8 billion in revenue yearly from credit unions and banks. These caps are also one of the leading contributors to the decline in free checking accounts offered by banks and credit unions, according to a Government Accountability Office (GAO) study.
The Senate Judiciary Committee last month held a hearing to discuss interchange fees, ahead of which NAFCU and several trades expressed opposition to any expansion of the Durbin amendment, taking issue with its outdated and restrictive interchange fees cap for community banks and credit unions. The groups also warned that any support for the expansion of the Durbin amendment would "undermine the overall health and security of the U.S. payments ecosystem and have significant negative implications for consumers and small businesses."
continue reading »