International Credit Union Day 2014: Local Service, Global Good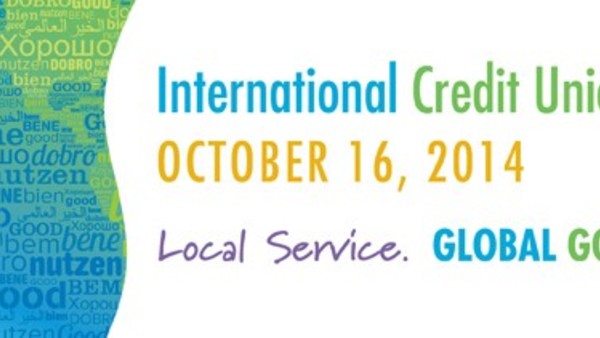 by: Missy Baxter
Cooperatives across the country and around the world are finding various ways today to serve in honor of International Credit Union Day.
Credit Unions for Kids, in partnership with CUNA and the World Council of Credit Unions, is hosting a one-day fundraiser for the Children's Miracle Network Hospitals Thursday.
Shop for Miracles will enable credit unions and members to raise money for their local Children's Miracle Network Hospital.
continue reading »