Internet of Things: Retail banking (Credit Union of Things)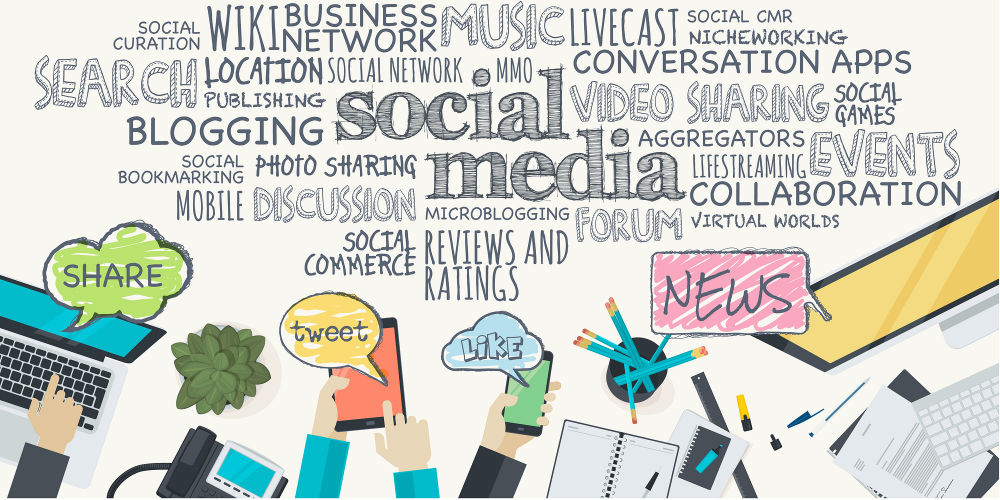 The Internet of Things (IoT) has gained a considerable amount of hype as the "Next Big Thing" to change the world as we know it. Applications of IoT are thought by some to be limited only by the human imagination. From simply controlling your home (e.g. – lights, thermostat, etc.) with a smartphone, to life saving medical and healthcare systems, IoT is pervasive and growing rapidly.
The financial services industry has recently started experiencing the IoT disruption in the form of mobile banking. While mobile banking is seen as an incredible advancement in financial services, it may only be the tip of the iceberg for the Credit Union of Things.
In recently published whitepaper, The Bank of Things: How the Internet of Things will Transform Financial Services, Author Ian Webster of Accenture discusses what he refers to as 'Customer 3.0.' Much like I discussed in one of my pervious articles, Why Attracting Millennials Requires Big Data/Analytics, Webster's 'Customer 3.0' is "hyper-connected, highly informed, very demanding and spoilt for choice. They expect to be engaged as individuals, and on their terms — when, where and how they want." This new information expectation is requiring credit unions to think of innovative ways to transform their data into valuable assets that provide a better customer experience.
continue reading »