Introducing PYMNTS Credit Union Tracker
News and insights that will make your CU smarter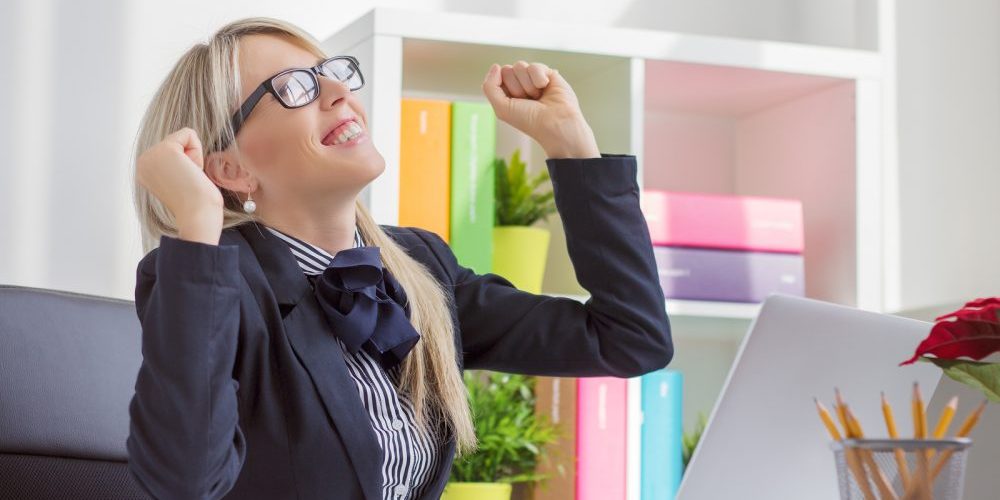 Did you know that total financial assets held by federally insured credit unions reached $1.34 trillion in the first quarter of 2017 – increasing by $97 billion year over year? Or that the value of credit union loans outstanding totaled $884.6 billion in Q1, an annual increase of 10.6 percent?
With 106 million members nationwide, the credit union market is vast and growing – with technologies and trends advancing on a daily basis.
These are just a few of the facts and insights presented in the inaugural issue of "PYMNTS Credit Union Tracker," a new publication powered by CO-OP to keep credit unions up-to-date on our fast-evolving industry.
According to PYMNTS, the Tracker is dedicated to showcasing "the most significant developments reshaping the credit union market, with attention paid to the biggest partnerships and acquisitions in the industry, notable tech innovations and the shifting regulations that could drastically change how these institutions operate."
continue reading »