Involve members in tax fight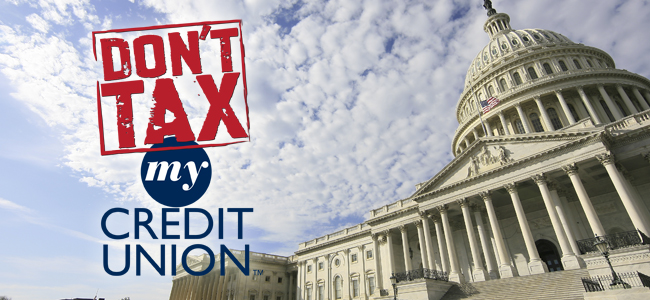 Talk of tax reform is becoming more prevalent, Inside Exchange video reports.
With Congress entering its final weeks before the end of its first session, and talk of tax reform becoming more prevalent, credit union activism is more important than ever, News Now reports.
In the latest edition of CUNA's Inside Exchange, credit union activists tell CUNA's Paul Gentile how and why they became engaged with the "Don't Tax My Credit Union" campaign.
In this video, credit union executives and volunteers discuss how they have encouraged staff and members to support the "Don't Tax" campaign.
In particular, credit union activists tell Gentile what's at stake for credit unions, how members are receiving the message, and some of the results they have seen.
CUNA and the leagues have set forth a revitalized push to engage credit unions in the campaign, including maintaining nearly constant contact with lawmakers. Since the campaign began in late May, more than 1.2 million contacts with lawmakers have been made.
continue reading »