Is it time to reskill to pay the bills?
A scholarship program in North Carolina provides more than $1 million annually to statewide community colleges for continuing education and career planning.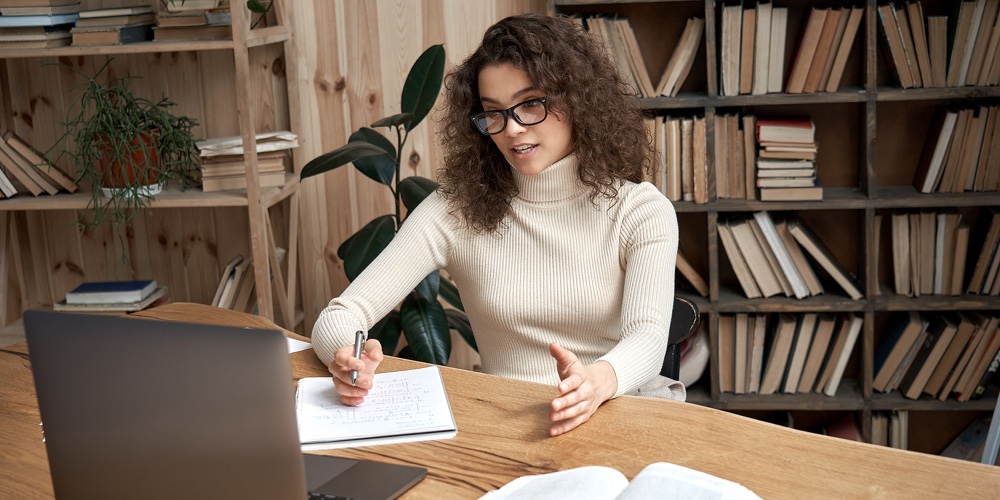 With 58 community colleges throughout the state, North Carolina boasts one of the largest community college systems in the country. For decades, SECU Foundation has provided two-year scholarships to students enrolling in that vast network, but on the heels of the Great Recession, the organization seized on another opportunity — serving the large population of North Carolinians looking to reskill or retool to become more competitive in a challenging work environment.
In 2013, SECU Foundation — an arm of State Employees' Credit Union ($49.9B, Raleigh, NC) established to address community issues that are beyond the normal scope of the credit union — launched its Continuing Education Scholarship Program.
Community colleges could access up to 10 $750 scholarships per year to help students pay the costs of class. Five years into the program, the foundation realized a growing number of its scholarships were going untapped.
"We went to our friends in the community college system to understand why these weren't being used as widely as they once were and what we could do to make it better," says Jama Campbell, senior vice president and executive director of SECU Foundation.
continue reading »