Is your credit union struggling with inefficiencies?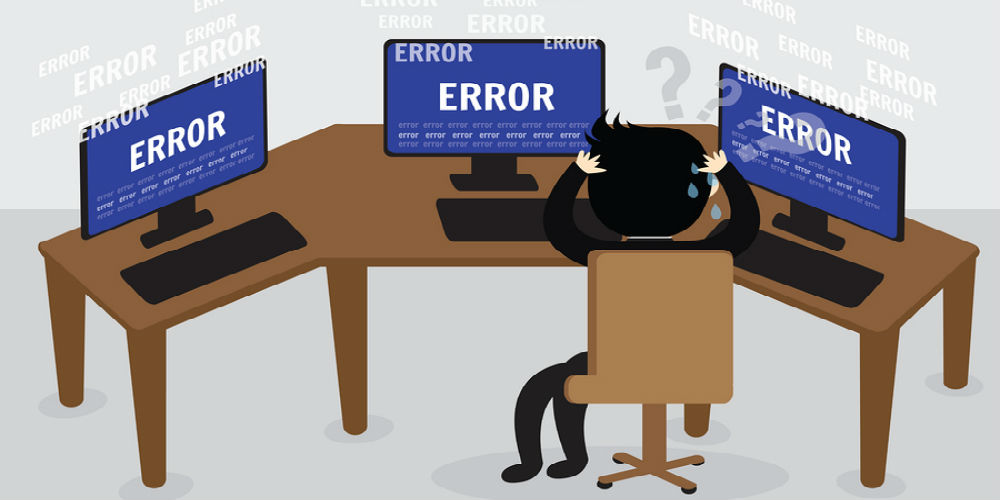 A common problem countering workplace productivity and the ability to serve customers is inefficient processes. Many of these are inherited and accepted as "just the way we do things." But in order to work smarter, not harder, and provide a good experience for members, inefficiencies should be challenged in favor of fresh ideas and processes.
Across the banking industry a current strategic focus is loan growth – increasing the portfolio by both acquiring new members and expanding services offered to existing customers. Particularly for credit unions, many of which find themselves in a very competitive environment, growing a loan portfolio can be challenging. To win prospective loans, regardless of whether it is a new or existing borrower, an institution has to respond with efficiency in order to get back to the prospective borrower with the same speed as competing financial institutions. With the proper implementation of a workflow management system, a bank or credit union can identify and resolve points of inefficiency that might otherwise impede growth objectives.
Inefficiency in the loan portfolio could take the form of:
• Duplicate data entry, where staff have to enter the same data into multiple systems
continue reading »