Is your document imaging system holding you back?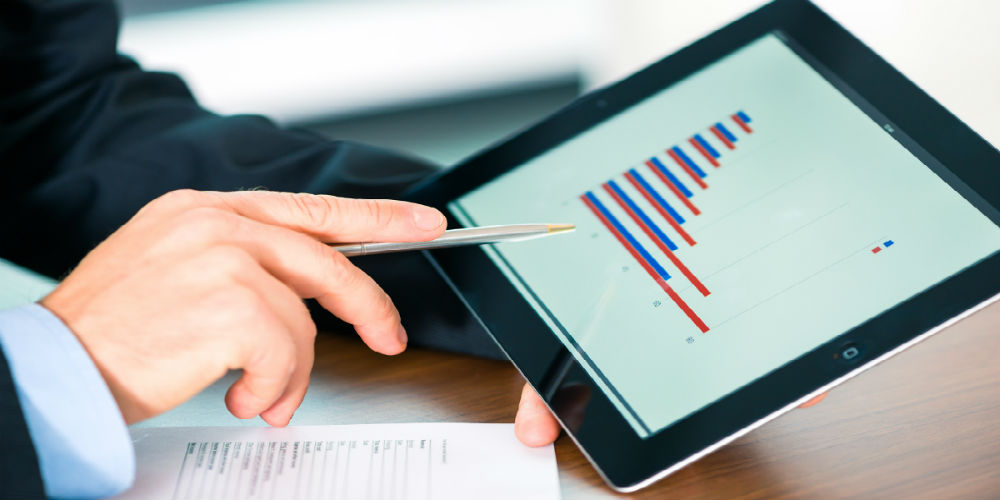 How do credit unions create value for their members? The answers are not always apparent on the surface. By examining your employees' every day activities, deeper insight into value creation begins to emerge, and the hidden areas that need improvement are revealed.
Creating value means, for example, investing in products and services, originating loans, boosting member service levels through hiring and training, and expanding member relationships by offering new products and services they want. And all of these require employees to be productive and member-focused. When their time is monopolized instead by low-level administrative tasks or manual, repetitive processes, opportunities to create value are squandered.
According to the most recent CUNA Technology Spending Survey, 50% of credit unions have increased their technology budgets. These credit unions have a perfect opportunity to evaluate the systems, technologies and tools their employees use to do their jobs.
This white paper examines the activities that destroy value for members. It then identifies the underlying causes. It details five incredibly common pain points and shows how they hamstring member service delivery, curtail productivity, and, ultimately cause significant value loss. Finally, the paper highlights technology solutions and alternatives that can produce significant turnarounds in efficiency and accuracy.
continue reading »