It's time to let digital drive purpose-driven banking
How do we bring technology and finance together to make the world a better place?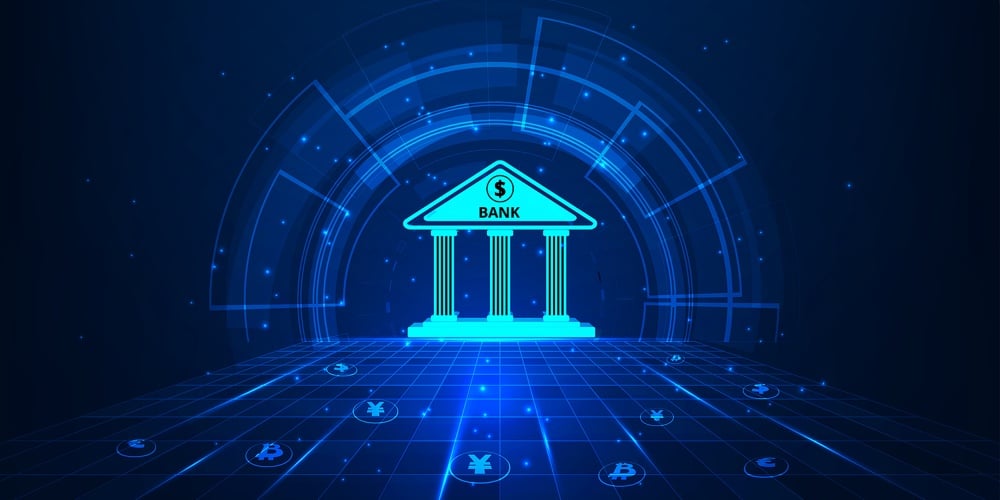 I was reflecting on the fact that I've been talking about digital banking for a decade and a half. That's a long time. I'd claim to have fathered the phrase banking-as-a-service back in the 2000s, and yet only a third of banks understand the concept of BaaS today.
Wow.
There's a fundamental issue at stake here as we meet the juncture between the start of the century and head toward the mid-century. Those who don't understand BaaS, digital and digital transformation are now too late. It's over. You should have done that by 2020. As we approach 2030, there's another agenda in play and you probably don't even know it.
Last decade, banks should have moved digital to the core. They should have replaced their old back-office systems with a tech stack built of apps, application programming interfaces and analytics. If you didn't do that, you're too late.
continue reading »