It's time to own the payment relationship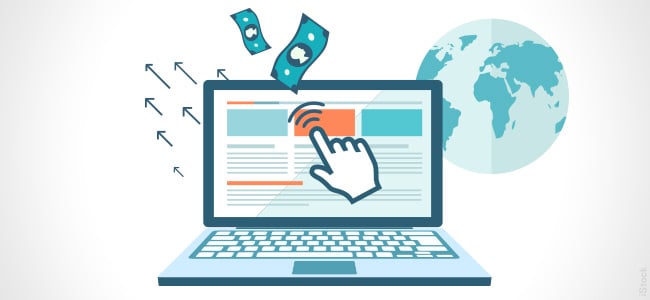 Payment options are among the stickiest of services.
by: Matt Wilcox
It's no longer news that payment relationships are one, if not the, wave of the financial services future. Experts have harped on the subject ad infinitum.
People like me have harped on it, too. And part of the message seems to have gotten through loud and clear.
Financial institution decision-makers are well aware that rising adoption trends attest to demand, and that being slow to supply risks losing business to speedier competitors.
It is no idle threat. As mobile options supplant in-person transactions, it becomes easier for once-loyal clients to disengage and defect.
Readers of Credit Union Magazine need no reminder of the value of sticky products, and payment options are proving themselves among the stickiest.
continue reading »