Job-hopping Millennials are losing big on retirement savings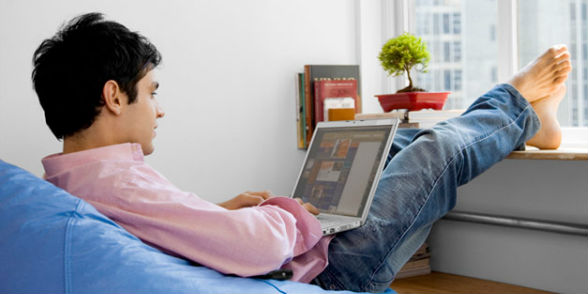 Your company's vesting policy may not be on your mind when considering your next career move, but it should be.
by: Melanie Hicken
Leaving your job before you've worked long enough to retain the money your employer has contributed to your 401(k) can mean the loss of thousands of dollars in retirement savings.
One in four workers who left their job last year lost out on this valuable retirement savings, according to a Fidelity analysis done for CNNMoney.
On average, they left behind $1,710 in savings, found the analysis, which looked at 485,000 401(k) savers who left their jobs.
Younger workers were by far the most frequent losers.
More than a third of Millennials left behind an average 24% of their account balance after leaving their job. In contrast, only 11% of Baby Boomers left money behind.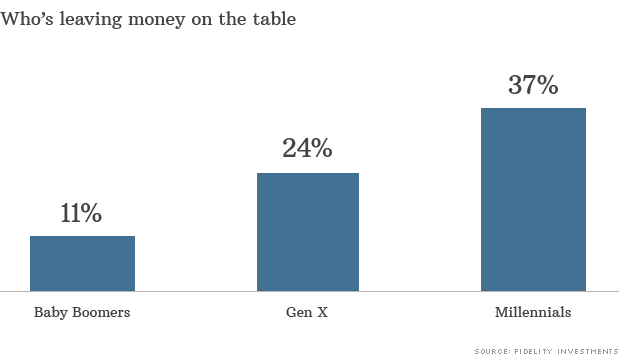 That's because Boomers tend to stick with the same employer for many more years than Millennials. Fidelity found that younger workers stayed with their employer a median of three years.
continue reading »