Jobs recovery lost steam in August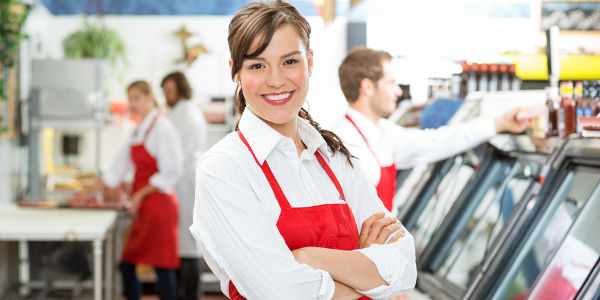 Yuck. The jobs market lost some steam in August, with only 142,000 jobs added last month.
by. Paul R. La Monica
The consensus forecast from economists surveyed by CNNMoney was for a jobs gain of 226,000 jobs.
The unemployment rate dipped slightly to 6.1%, down from 6.2% in July. That was in line with estimates, but it wasn't much for job seekers to celebrate.
This breaks a streak of six straight months with more than 200,000 jobs added.
It may raise questions about the strength of the job market's rebound. Many Americans already do not feel that the job market has fully recovered from the Great Recession.
Federal Reserve chair Janet Yellen has also repeatedly stressed that the labor market could be stronger.
Friday's numbers are unlikely to change the Fed's decision to keep a key short-term rate at historic lows for the foreseeable future in an effort to stimulate more job growth.
That appears to be what Wall Street is counting on — stocks were relatively flat Friday. The yield on the 10-year U.S. Treasury dipped as well, a sign that the bond market does not believe the Fed is going to make any big moves just yet.
continue reading »