Johnson, Crapo call for 'clear, well-calibrated, effective' RBC rule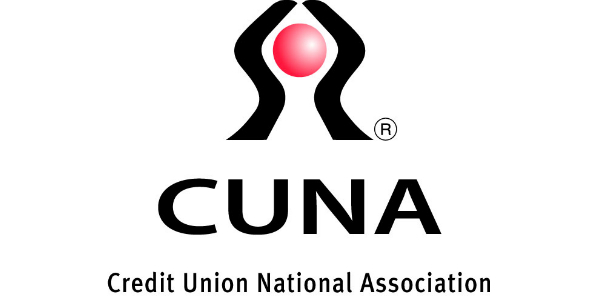 The leadership of the Senate Banking Committee has asked federal credit union regulators to carefully consider any negative impact their risk-based capital proposal could have on credit unions' agricultural lending and on their ability to raise and maintain certain capital levels.
Sens. Tim Johnson (D-S.D.), the banking panel's chair, and Mike Crapo (Idaho), its ranking Republican member, were addressing the National Credit Union Administration's plan that would replace existing risk-based net worth requirements with new risk-weighted asset and capital requirements. The rule, issued for comment in January, would apply to federally insured "natural person" credit unions with more than $50 million in assets.
The senators sent a letter Wednesday to urge the NCUA to finalize rules that are "clear, well-calibrated, and work effectively with other prudential requirements to ensure that there are no unintended consequences."
"The NCUA should also provide clear guidance on how credit unions should plan for supervision going forward and provide sufficient time for credit unions to adjust and comply with any new standards," the legislators wrote.
continue reading »