JPMorgan and DOJ reach historic settlement over mortgage abuses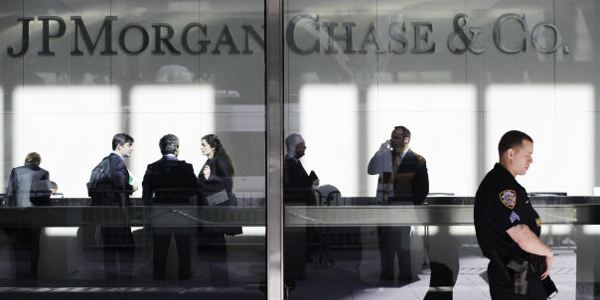 JPMorgan and the government set terms for $4 billion piece of $13 billion deal
by Reuters
JPMorgan Chase and U.S. government officials have agreed on terms of a $4 billion consumer relief package that is to be part of a $13 billion deal to settle the bank's liability to government agencies over mortgage securities, according to a person familiar with the matter.
The $4 billion portion of the deal would pay for write-downs of mortgage loans, demolition in blighted areas and lower monthly payments for homeowners, the person said Monday.
Shaun Donovan, secretary of the U.S. Department of Housing and Urban Development, was involved with the negotiations which have come under the umbrella of a broader settlement between the bank and the U.S. Department of Justice, the person said.
Of the $4 billion, about $1.5 billion is to be earmarked for write-downs of loans that exceed the property value and as much as $500 million more would go for restructuring loans to lower monthly payments. The remaining $2 billion would go for assorted measures, including new loans for low- and moderate-income borrowers in areas that have been hard-hit by the housing crisis and demolition of abandoned homes, the person said.
The agreement is to require JPMorgan (JPM) to spend the money by the end of 2016 under the watch of a independent monitor, the person said.
continue reading »