JPMorgan Chase, 12 more banks said to be sued over LIBOR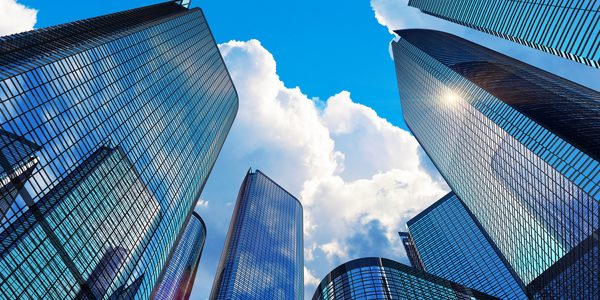 JPMorgan Chase & Co., Barclays Plc, Credit Suisse Group AG and 10 other international lenders were sued by a U.S. credit union regulator alleging they illegally manipulated benchmark Libor interest rates.
By Andrew Harris
The National Credit Union Administration, an Alexandria, Virginia-based regulator, said it sued the banks yesterday at a U.S. court in Kansas. The filing couldn't immediately be confirmed in court records.
Their alleged manipulation "resulted in a loss of income from investments and other assets held by five failed corporate credit unions: U.S. Central, WesCorp, Members United, Southwest and Constitution," according to an NCUA statement issued today.
The banks are accused of giving false information in response to a daily survey by the British Bankers' Association, which asks lenders how much it would cost to borrow money from each other for various intervals in 10 different currencies.
Libor, the London interbank offered rate, is a key metric to set interest rates for trillions of dollars in financial instruments.
The misinformation allowed them to "benefit their investments that were tied to LIBOR, to reduce their borrowing costs, to deceive the marketplace as to the true state of their creditworthiness, and to deprive investors of the interest rate payments to which they were entitled," according to the NCUA.
Kerrie Ann Cohen, a New York-based spokeswoman for Barclays, declined to comment on the allegations.
Brian Marchiony, a spokesman for New York-based JPMorgan, also declined to comment.
Credit Suisse media relations in New York didn't immediately respond outside regular business hours to a voice-mail message seeking comment.
continue reading »