JPMorgan Sued by Credit Union Agency Over MBS Documents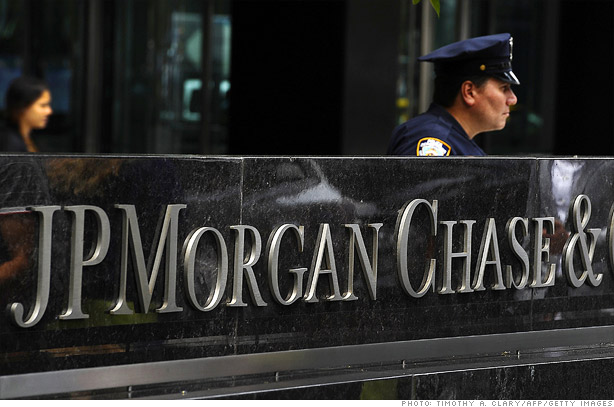 By Andrew Harris & Jesse Hamilton
The National Credit Union Administration board sued a J.P. Morgan Chase & Co. (JPM) unit claiming Bear Stearns & Co., which it acquired in 2008, used misleading documents in selling $3.6 billion in mortgage-backed securities to four credit unions that later failed.
The documents said the mortgage originators had adhered to underwriting guidelines that actually had been "systematically abandoned," the credit union agency said in a federal court lawsuit filed Dec. 14 in Kansas City, Kansas.
"Because the mortgages in the pools collateralizing the RMBS were largely underwritten without adherence to the underwriting standards in the offering statements, the RMBS were significantly riskier than represented," the National Credit Union Administration said in its complaint.
The Alexandria, Virginia-based agency is responsible for recovering losses to minimize the costs to its industry-funded stabilization fund. Its complaint was filed as liquidator of the U.S. Central Federal Credit Union and the Western Corporate Federal Credit Union, both placed into conservatorship in 2009 and involuntary liquidation a year later, and the Southwest Corporate Federal Credit Union and Members United Corporate Federal Credit Union, which were placed in conservatorship and then liquidation in 2010.
JPMorgan Spokeswoman
Jennifer Zuccarelli, a JPMorgan spokeswoman, didn't immediately respond to a telephone message seeking comment.