ACUC: Keep Generations X, Y, and Zoomers Happy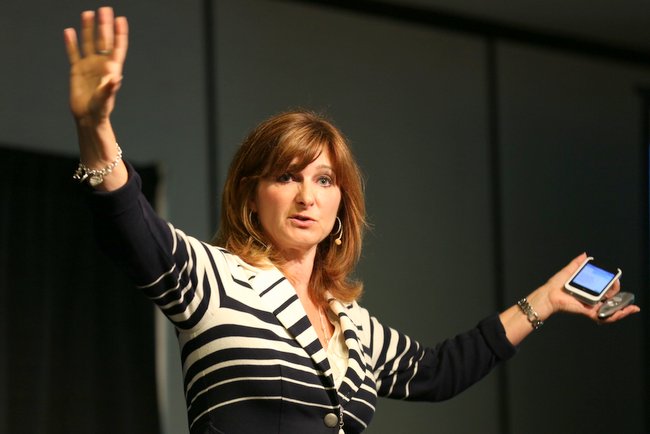 Different generations have varying work styles, leadership expert says.
Today's workplace is a mélange of generations, including Generations X and Y, and a group that leadership expert Cheryl Cran calls Zoomers: Baby boomers who refuse to age, are tireless in their focus, and are committed to hard work.
This generational diversity in the workplace—and the conflict that can accompany it—will continue as Zoomers continue to put off retirement, said Cran, author of "101 Ways to make Generations X, Y, and Zoomers Happy at Work."
She addressed CUNA's America's Credit Union Conference Tuesday.
Different generations have different work styles, Cran says. Zoomers, for example, tend to be good at structure and process, while generations X and Y lean toward technology.
"People born after 1980 have never not known technology," she said.
Younger workers tend to place a higher emphasis on recognition, fun, and work-life balance, Cran said. This can lead to conflict with older colleagues.
Cran advised Zoomers to get past any resentment and accept the new reality of younger workers: "Look through their lens. You need to coach their performance to get what you want."
continue reading »