KeyStone forms obstacles: Quick solutions for common challenges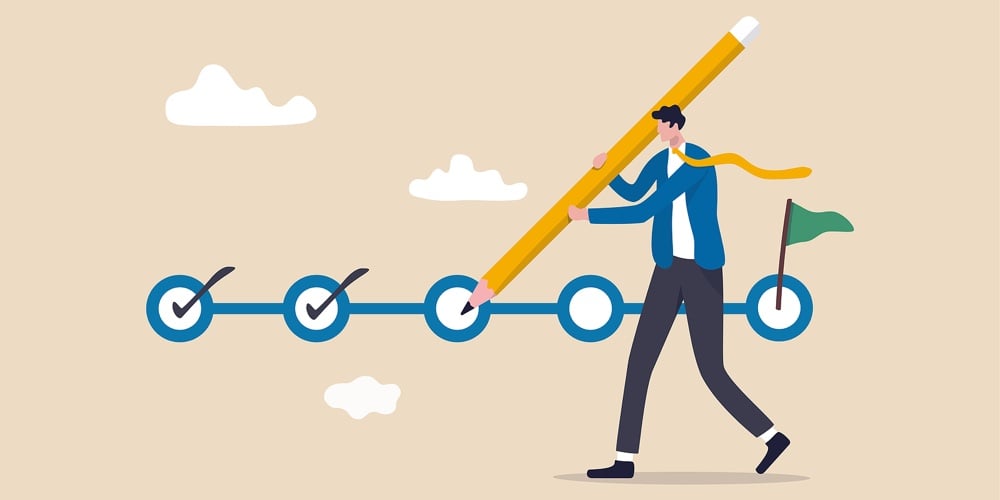 In this post, we tackle some of the most frequent forms obstacles faced by KeyStone users and provide quick and efficient solutions.
Unexpected/Missing Form Field Value
Solution: Review the FDF file
In KeyStone, FDF files are temporary files that are used in conjunction with PDF files to send specific data from KeyStone into the fields of PDF form templates. FDF files provide an efficient way to transfer data to forms in KeyStone, but also can be leveraged as a useful troubleshooting tool when needing to investigate and adjust an unexpected or missing field value.
Steps to review the FDF file:
continue reading »