Kids' extracurricular activities may cost more than you think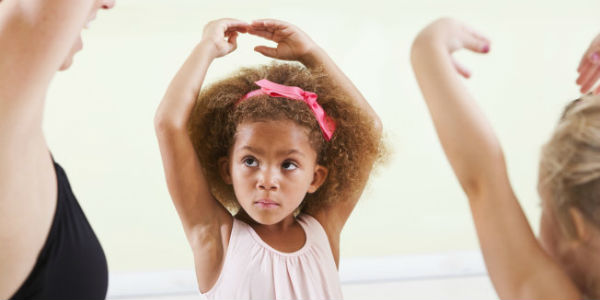 From drum lessons to dance class, children's after-school activities can drain your wallet.
by: Geoff Williams
So your child wants to sign up for dance class or karate lessons? Or maybe he or she wants to learn to play the piano. But given that lessons could lead to the purchase of a piano, you may be tempted to ask your child if he or she would rather learn to play the cost-effective triangle.
Any financial dread you feel when you start looking into after-school activities is understandable. Extracurricular activities can be eye-poppingly expensive.
There are a lot of benefits for children who practice the violin or catch fly balls, and no parent should be discouraged from showing their children there's a wide world beyond TV and tablets. But it's nice to know what you're getting into financially when you sign your kids up for lessons and activities. Here's what you need to know:
Motivate your kids. If you want to see results for what you're paying, you may need to be an active cheerleader, says Nick Ambrosino, who owns Music Simply Music, based in Long Island, New York.
"Many parents assume that a child will magically become self-motivated to practice once they have started private music lessons," he says. "This is simply not the case, and a parent who enters a relationship with a teacher with this expectation is throwing money down the drain. Even the best teachers can't keep a child motivated to practice. We see the student once, or at best, twice a week."
continue reading »