Largest banks pass Fed stress tests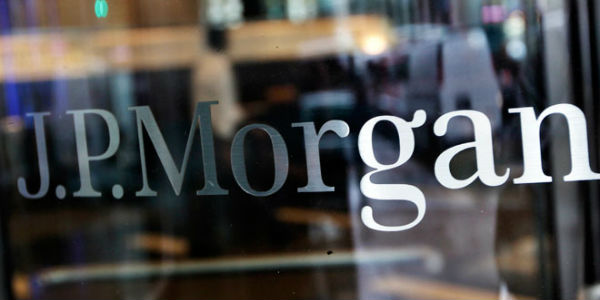 Stress tests conducted on the largest U.S. banks show they could now easily withstand a hypothetical economic meltdown even worse than the 2008 financial crisis, according to results released Wednesday by the Federal Reserve.
The Fed said the banks examined — 30 in all and each with assets of more than $50 billion — are better positioned today to continue lending to businesses and consumers, and to continue paying off their debts in the aftermath of severe downturn than they were five years ago.
Among the banks that passed the tests with flying colors were JPMorgan Chase (JPM), Citigroup (C), Morgan Stanley (MS), Bank of America (BAC), Goldman Sachs (GS) and Wells Fargo (WFC).
The only bank that didn't meet the Fed's requirements was Zions Bancorp (ZION), though Fed officials told reporters that Zions still has time to meet the conditions through a capital plan it will release next week at the same time the other banks release their plans.
continue reading »