Leaders in Lending | Ep. 58: Building an innovative and member-centric credit union with fintech partnerships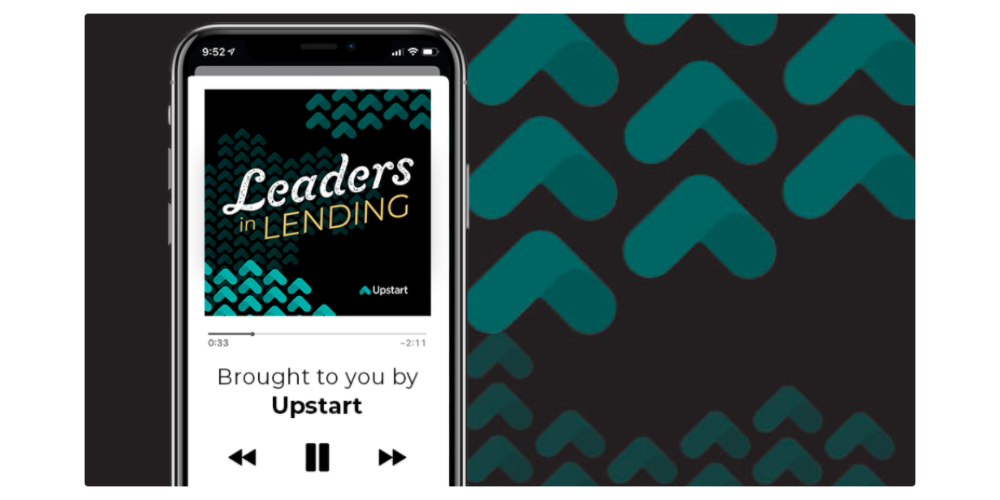 Credit unions take pride in satisfying the needs of their members. Partnering with fintechs is a key way to deliver the best experience possible to both retain existing members and attract new ones.
Charles Krawitz, Senior Vice President, Chief Capital Markets Officer & Head of Commercial Lending at Alliant Credit Union, joins the show to talk about how fintechs enable credit unions to innovate product offerings and better align with the needs of members.
We discuss:
What it means to be an innovator in the credit union space
Building an organization that collaborates with fintechs
New product offering opportunities
Incubating innovative ideas with universities and educational institutions
continue reading »