Leaders in Lending | Ep. 62: The paradigm shift in payments – Modernization in card issuing and processing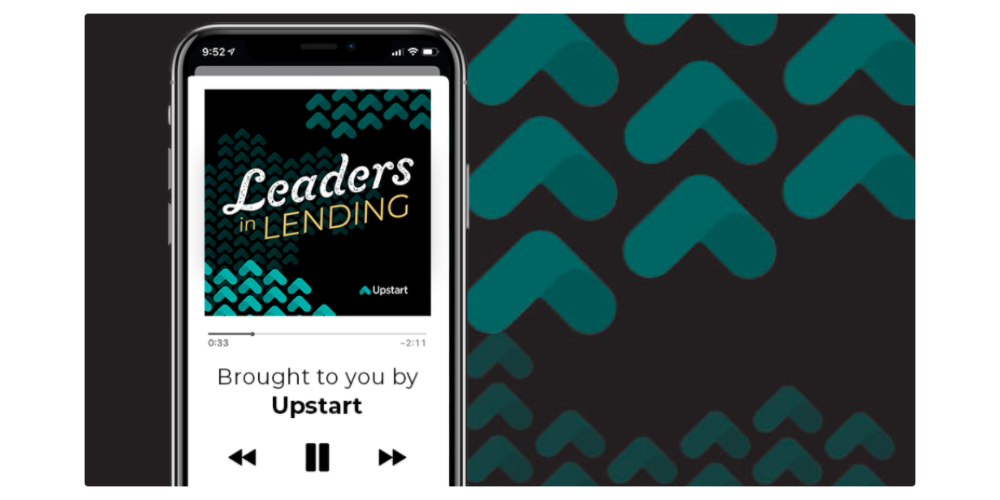 How can lenders create a differentiated transaction experience for their borrowers with such a technically simple integration?
Randy Kern, Chief Technology Officer at Marqeta, discusses how they are disrupting the payments industry with transaction-based decisioning and buy-now-pay-later, and how lenders can work to optimize both internal processes as well as the borrower experience. Join us as we discuss:
Building more visibility between borrowers and their finances
Moving the credit decision to the transaction level
The growing focus on risk products and capabilities
The evolution of BNPL
Fighting fraud while maintaining a best-in-class borrower experience
Innovation and disruption in the lending ecosystem
While technologies constantly emerge, shifting the world of finance further into the future, it doesn't always take a novel invention to lead to progress.
continue reading »