Leaders in Lending | Ep. 63: Understanding trends in consumer behavior – The rise of BNPL, solar energy and crypto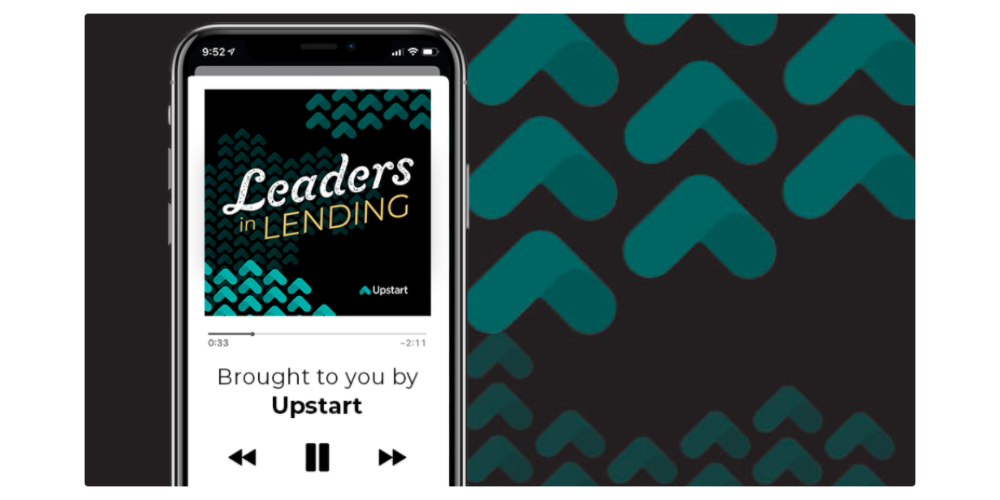 Amid rising rates, how are personalized loans poised to change or influence the lending landscape?
Anand Cavale, EVP of Unsecured lending at Guaranteed Rate, with his varied background in engineering, banking and credit cards, shares his thoughts on the emerging trends in consumer lending and gives us background info on when the changes started.
The financial ecosystem is changing, and Anand delves into his experiences and predictions of modern and future finances.
Personal loan opportunities are going up, just like credit card rates
Rises in credit card rates are sending some borrowers scrambling for alternative options. Others may be less likely to use credit cards. Further, many people cannot qualify for a credit card, especially those offering reasonable rates.
continue reading »