Leaders in Lending | Ep. 67: Leveraging data to thoughtfully position products and deepen consumer relationships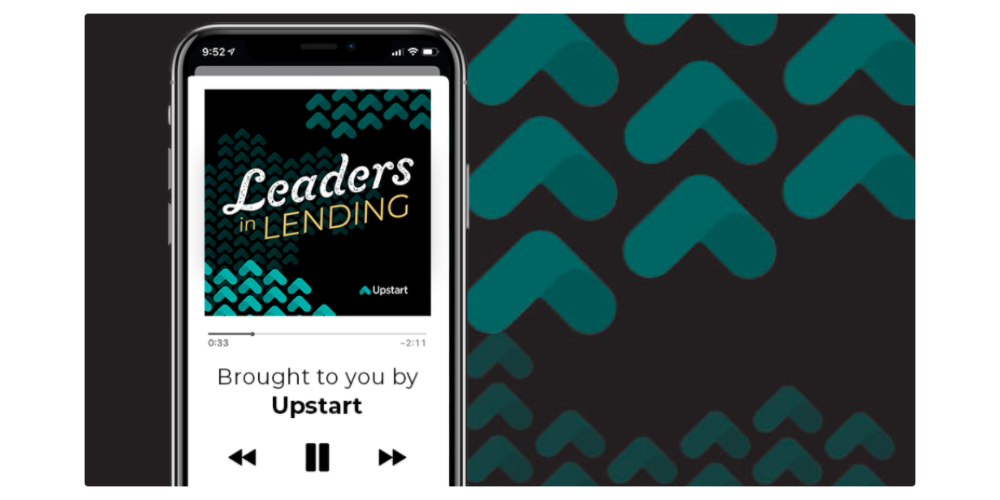 Providing consumers with their credit scores is table stakes in consumer banking. Now, banks and credit unions need to take this further by assessing where and when consumers are coming back — and how to ultimately use this information to foster deeper relationships and grow new products.
Enter Array.
Jacob Bouer, Director of Sales and Strategic Partnerships at Array, joins us to break down the concepts banks and credit unions need to understand to get the most out of new credit technologies and partnering.
The journey to providing the next best action
Promoting all lending products across the entire client base is ineffective and promoting products that don't apply to customers can result in a detached and frustrated audience. A generalist approach can squash conversion and damage customer relationships.
continue reading »