Leaders in Lending | Ep. 79: Driving an Amazon-like experience for members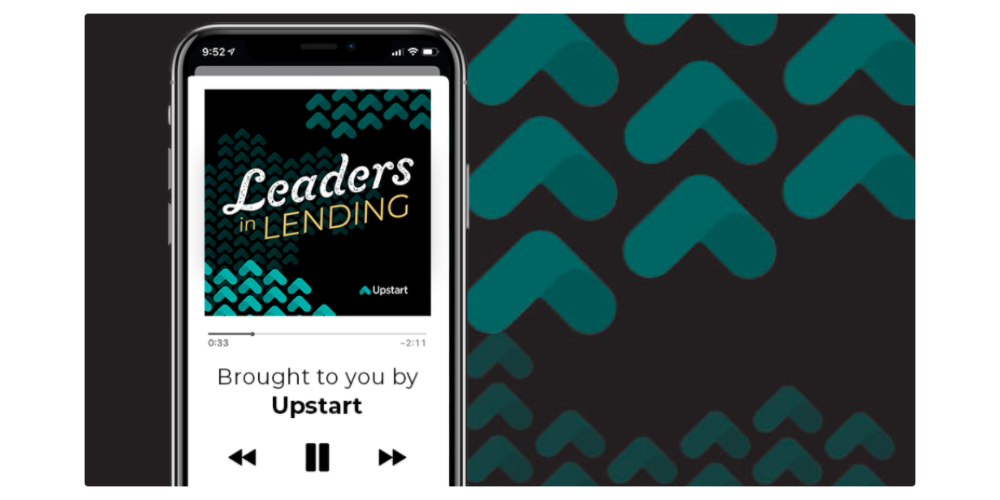 When members do business at their credit union, their digital preferences aren't just measured against other experiences in the financial services space — but by bigger retail and entertainment companies. So, credit unions need to keep pace with the technology and provide that ideal member experience.
Nicol Matthews, Chief Experience Officer at Carolinas Telco Federal Credit Union, has done just that — up-leveling the digital experience of members as an extension of in-person service.
Experiencing pain points through the lens of a member
Creating a better member experience in the digital age will look different for every institution. A best-in-class member experience means different things to different institutions, and also needs to tie into the institutions' existing foundation.
Before Nicol started with Carolinas Telco Federal Credit Union, she opened an account to see exactly what pain points their members were experiencing.
continue reading »